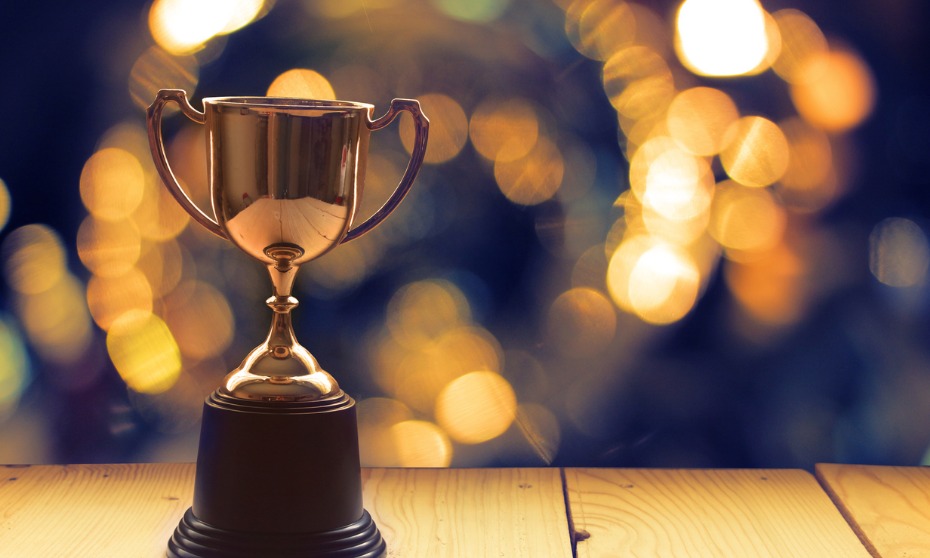 It's that time of the year again, when HR leaders across the country gear up for the annual Canadian HR Awards.
HR professionals from all sectors, industries and organizations vie for the top accolades – including The Ultimate Software Award for Best Workplace Culture, The Mercer Award for Excellence in Diversity & Inclusion, and The TalentEgg Award for Best Employer Branding
So, who'll be deciding who win what? Presenting our panel of esteemed judges – including:
Alissa Barton - Director, Human Capital Planning at Infrastructure Ontario
Peter Elmar Bordo, Business Instructor at Canadian Tourism College
Christian Cook, Associate Professor of Management & Human Resources at Bissett School of Business
Stephen Brown Director, Talent Acquisition, HR Service Delivery Division at Ontario Shared Services
Colin Druhan, Executive Director at Pride at Work Canada
Nan Oldroyd, Chief Staff & Volunteer Resources at Art Gallery of Ontario (AGO)
Waheeda Rahman, Director, Equity, Diversity and Human Rights at City of Toronto
Maryse Gingras, Regional Director, Quebec and Atlantic Canada at Futurpreneur Canada
Cathy Gallagher-Louisy, Senior Director, Consulting and Partnerships at Canadian Centre for Diversity and Inclusion
Bill Dennis, President & CEO at Cultural & Generational Training
HRD Canada caught up with judges Colin Druhan and Stephen Brown, who explained why it's so essential to support events such as this one.
"For me it's all about how we professionalize the profession," explained Brown. "It's often regarded as administrative work, which it is – but it's also an essential function for achieving overall organizational excellence. When we recognize excellence, we should celebrate it. That helps to reinforce these integral values of HR management in all sectors and across all industries.
"For me, I'll be looking for concepts that have really good design thinking, and by that, I mean client centered design thinking," he told HRD Canada. "I want to see that the original concept was focused on service quality to clients, to the management team. In the context of talent acquisition, which is what I do, I want to see excellent candidate experience. That's really where HR can continue to advance its effectiveness and enhance its alignment to the business strategy."
Being bold and experimental are characteristics which should be second nature to HR professionals. It's no longer good enough to parade the same tired old strategies – in order to see exceptional results, you have to deploy exceptional methods.
And for Druhan, this is something very close to his heart.
"There's a couple of terms which people roll out all the time," he told us. "Terms like disruptive and innovative - they lose their meaning when everyone uses the same strategy.
"When people look at what an employer is doing in another industry and copy it – sometimes it just doesn't translate well. I think looking for bold and specific remedies to the problems within specific industries themselves is the ticket. For example, you wouldn't deploy the exact same people strategy in a national bank as you would in a skilled trades environment – would you?
"Of course, it's always important to share best practices - but never be a copycat.
"At my organization, Pride at Work Canada, we can see what happens when businesses don't talk to each other or share best practices and quick wins. Ideas stagnate. Change doesn't happen for our most vulnerable and marginalized community. D&I issues aren't company specific – they affect everyone!"
Don't miss out on a spectacular night – book your ticket to the Canadian HR Awards here.