HRD spoke to Carolyn Levy, president – technology at Randstad, for some clarification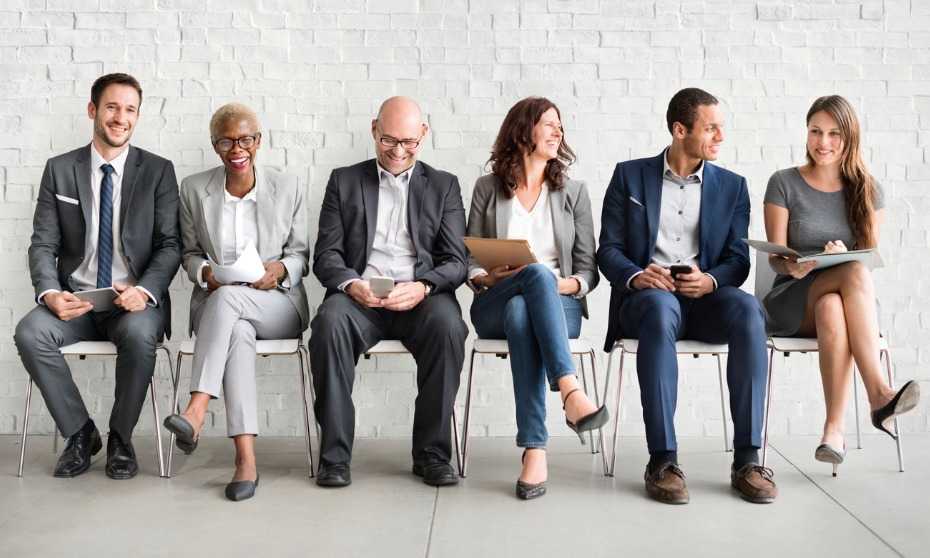 Job hunters are in for a treat in 2019, as the Canadian market booms.
Randstad Canada has released an Emerging Jobs List and the Most in Demand List, which details the rise in tech-based roles, placing more of an emphasis on IT skills and AI.
Randstad top 10 emerging jobs are:
Blockchain developer
Automation engineer
AI researcher
Chief experience officer
Live chat agent
Devops engineers
Environmental engineers
Cybersecurity specialist
Data scientist
3D architect
HRD Canada spoke to Carolyn Levy, president – technology at Randstad Canada, to see how employers can get ahead of the curve for recruitment in 2019.
"Given's Canada's leadership in tech it's not a surprise we see those types of roles leading our Emerging Jobs list," prefaced Levy. "Highly-skilled roles like blockchain developer, automation engineer and AI researcher comprise the top three.
"It's interesting that we see Blockchain developer on the emerging list with automation engineer and AI researcher. This really speaks to what an important time it is in the blockchain world. People outside of the technology space are starting to understand its potential beyond cryptocurrency.
"Now, a lot of organizations are ready to move beyond research and proof of concepts to scale-up and actually build blockchain products. This year, we'll start to see more blockchain developer roles in enterprise vs. start-ups."
All of these 'in demand' jobs have the propensity to impact upon the Canadian recruitment market, as HR leaders looks to best their main competitors and hire thoughtfully.
"With unemployment at near record lows in most regions of the country and slow, steady economic growth, demand for talent crosses all sectors and skill levels – this positive news for the nation's workforce but a potential challenge for recruiters," added Levy. "In 2019, jobseekers will be in the driver's seat.
"Canadian employers face a highly competitive recruitment market and they need to prepare for the fact their top talent will be attractive candidates to their competitors. As a result, smart retention policies will be just as important as recruitment. As well, employer brand has never been more important – what your organization stands for, how it conducts business, its values and promise are emerging as key distinguishing factors for organizations across sectors."
Speaking of emerging Canadian talent markets, don't forget to sign up for HR Leaders Vancouver. Find out more here.