Should HR be focusing on retention over recruitment? It's not a case of 'either or'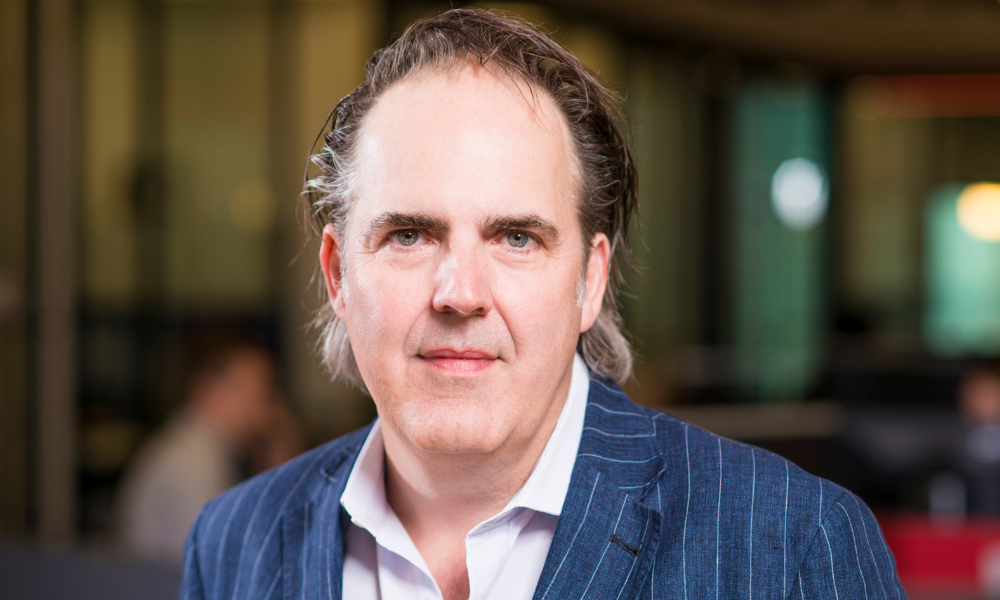 With the so-called Great Resignation affecting the labour market, it's no secret that employers are facing a myriad of staffing and retention challenges. For John MacKinlay, chief executive officer of Caary Capital, employee engagement begins during recruitment.
"There's a host of retention strategies that employers should be aware of, but my view is that retention really starts at the point of recruitment," he told HRD. "If your process is good, you're likely to hire the right fit for your organization, which increases the chances they'll stick around."
At Caary, MacKinlay revealed their secret is "access". Candidates are given access to founders, their future direct reports, information, and other resources that they need to have a "broad organisational view and to ensure this is the right fit for both parties."
Another key strategy for retention is a strong commitment to diversity, equity, and inclusion (DEI) strategies, according to MacKinlay. His comments come amid growing scrutiny towards DEI efforts from organizations, with a recent report from HR consultancy firm Buck finding there's "direct correlation between employees and their likelihood to want to leave the organisation if they think diversity in cultures and backgrounds are not respected."
Read more: Three elements of employee retention, according to LinkedIn
According to MacKinlay, employees want employers who put their money where their mouths are.
"Staff want companies to walk the talk. They want to feel proud of the organization they work for and that means acting on a progressive value set. The faces that make up your organization, the way in which you foster inclusion and opportunity for all – particularly in a remote environment – are critical to retaining today's top talent."
Lastly, MacKinlay told HRD that a good retention strategy also means providing a "competitive compensation package". This should cover employee's health and that of their family, their future planning, rewards for hard work, and what they need to feel adequately compensated during tough economic times.
Read more: How good onboarding leads to better retention
Retention over recruitment?
Amid the ongoing staffing challenges, should employers just move on and set their focus on finding replacements for exiting employees? Not according to MacKinlay.
"Employers should absolutely focus on retention right now," he told HRD. "While certain segments of the economy may be facing choppy waters, there's many industries thriving in current conditions, and you can bet those organizations keep an eye out for your top talent.
"Add to that an openness to remote work and you now have a borderless talent pool - a world of possibilities for both employees and employers. Retaining top talent should always be a focus but even more so in the conditions we face today."
Read more: Collaboration is key to employee retention – here's how to harness it
Despite this, MacKinlay stressed that recruitment and retention go hand-in-hand. "We know that, despite our best efforts, sometimes good people will leave. Even worse, great people will leave. You prepare for this inevitability by always nurturing potential talent."