Employers cannot rely on the same old strategies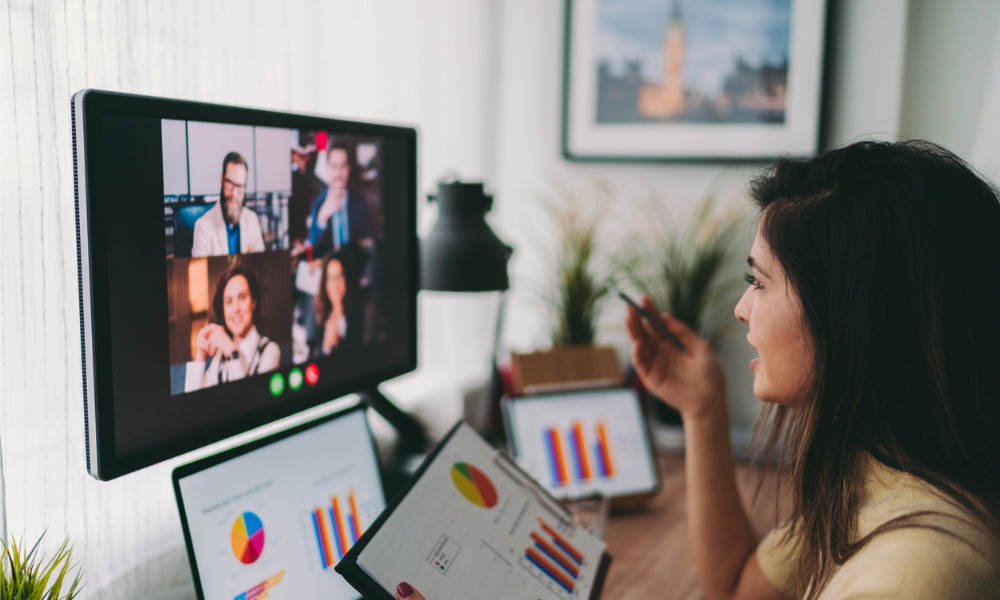 Flexibility might be at the top of an employee's list of reasons to stay in a company amid a pandemic – but a new research has shown that another factor could be key to retaining staff.
A study from workplace analytics provider Humanyze revealed that employees are also influenced by collaboration in the workplace.
According to the survey, employees are also considering access to their direct manager (27.9%), team or department colleagues (24.6%), and company leaders or mentorship (23%) as important factors in staying at a job.
The behavioural analysis of the report revealed two primary collaboration styles, namely "open door" and "closed door."
"Open-door" teams frequently communicate with colleagues of any hierarchy within the organisation. They are also more likely to stay than "closed-door" teams, which are siloed, interact mostly with the same groups, are disconnected from the broader company culture.
"Of course, salary and flexibility will remain important to workers, but our analysis shows why employee interactions must be a top priority for leaders," said Taemie Kim, Humanyze's co-founder and chief scientist, in a statement.
"There's a clear connection between retention and a company or team's collaboration culture. This is much harder to manage without physical proximity, so hybrid/remote organisations must be even more intentional about encouraging these connections.
Read more: Collaboration – the key to the office of the future
Despite these findings, however, the survey further revealed that over 40% of the respondents were not able to easily interact with their leaders, while managers also admitted that the more levels of separation between colleagues, the less they interact without facilitation.
On top of that, only 16.27% of the respondents said their company offer more opportunities to connect with colleagues.
Ben Waber, Humanyze's president and co-founder, advised employers to also review how collaboration affects workplace experience.
"It's critical to educate organisations and leaders about how collaboration impacts an employee's experience and, ultimately, their desire to stay or leave," said Waber in a statement.
"To thrive in this new era of work, managers need tools that help them inform decisions with their team's best interest and performance in mind, while giving them the flexibility they desire."
According to the Humanyze president, if companies want to innovate and retain top talent post-pandemic, they "can't rely on the same old strategies" especially in the advent of hybrid and remote work.
"As companies determine their post-pandemic future, HR and management have to be more data-driven and employee-centric than ever before," said Waber.
"When used ethically and holistically, data equips leaders with powerful insights into what workers need to succeed. With hybrid and remote work creating less reliance on physical proximity than ever before, companies must use hard data to set their workforce up for success."