New law could attract 20,000 additional workers and diversify sectors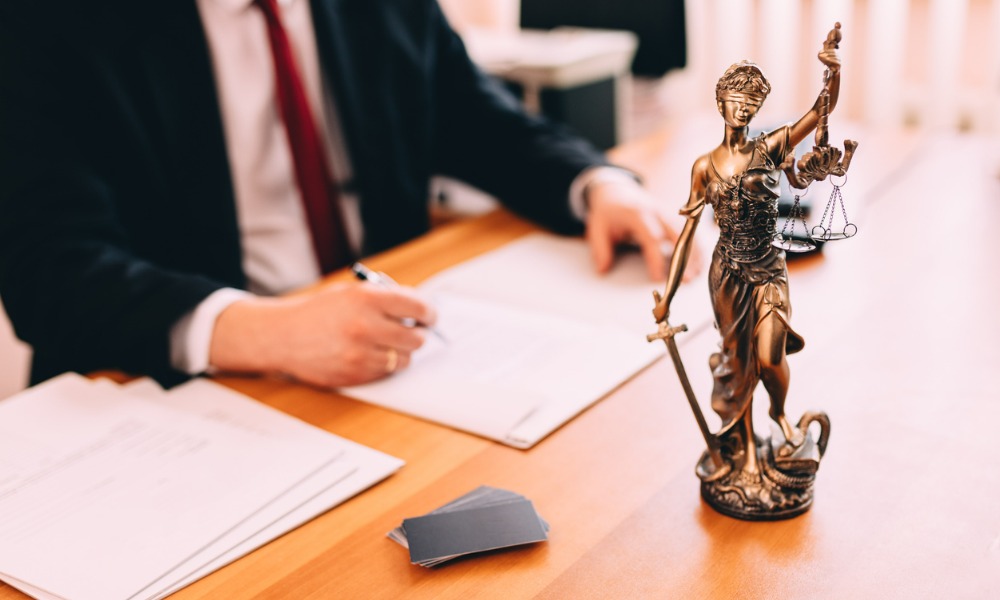 Alberta's legislation easing the process for skilled, certified professional workers from across Canada to come and work in the province has taken effect.
Introduced in the fall of 2021, the province's Labour Mobility Act streamlines documentation requirements to enable certified out-of-province workers to obtain a registration decision in a timely manner. This will help these workers enter Alberta's labour force quickly to fill job vacancies.
In 2020, regulatory organizations reported a processing time of one to 149 days for out-of-province applicants. Under the new legislation, regulatory bodies need to make registration decisions within 20 business days after receiving a complete application. This applies to more than 100 regulated occupations in Alberta, including optometrists, lawyers and engineers.
"I am proud of this government's efforts to ensure that everyone who wants to work in Alberta can use their skills and build rewarding careers," said Kaycee Madu, minister of skilled trades and professions. "Not only will this legislation help us create jobs and diversify our economy, but it will also strengthen our workforce with the skilled workers Alberta needs."
In April 2022, Saskatchewan introduced The Labour Mobility and Fair Registration Practices Act, which will ensure skilled workers can have their credentials recognized. Reducing labour mobility barriers could significantly boost Alberta's and Canada's economies, the provincial government said, citing several studies.
For example, reducing labour mobility costs by $500 per person per year could attract about 20,000 additional workers to Alberta and increase the provincial GDP by $2.8 billion, Alberta said, citing data from the C.D. Howe Institute.
Also, improving Canada's credential recognition system could potentially increase the annual incomes of the people affected by an average of $15,000 to $20,000, totalling more than $3 billion for those with out-of-province credentials, according to The Conference Board of Canada.
'Positive step'
Numerous stakeholders commended the government for the new labour mobility rules.
"With the high demand for skilled professionals, our business community is thrilled with this legislation – Alberta is calling and now our doors are open," said Shauna Feth, president and CEO, Alberta Chambers of Commerce.
"The Labour Mobility Act is a positive step in reducing accreditation barriers for skilled professionals," said Scott Fash, executive director, BILD Alberta Association. "While affordability continues to attract new residents, it is critical that we remove red tape for the skilled professions and trades to support the continued construction of housing stock, maintaining the Alberta advantage."
The new labour mobility rule is important, especially as many Alberta employers are looking to hire talent, said Adam Legge, president, Business Council of Alberta.
"By reducing barriers and improving mobility and credential recognition across provinces, we can help address these labour shortages as well as make it easier to welcome more people who want to move to Alberta. The Labour Mobility Act is a meaningful positive step in this direction."
Previous efforts
The new Alberta legislation takes effect just after the government launched a second Alberta is Calling campaign.
The campaigns have been successful: in the third and fourth quarters of 2022, Alberta saw more than 30,000 people move to the province from across Canada, bringing the annual total to more than 45,000 from across the country.
"This migration also represents the importance of this legislation and the need to ensure that out-of-province, certified professional workers will experience a consistent and transparent approach for timely recognition of skills, education and credentials," said the Alberta government.
Alberta, along with other provinces like Ontario, Manitoba and Nova Scotia, and the federal government have also announced efforts to attract more workers.