Province facing challenge of 100,000 job openings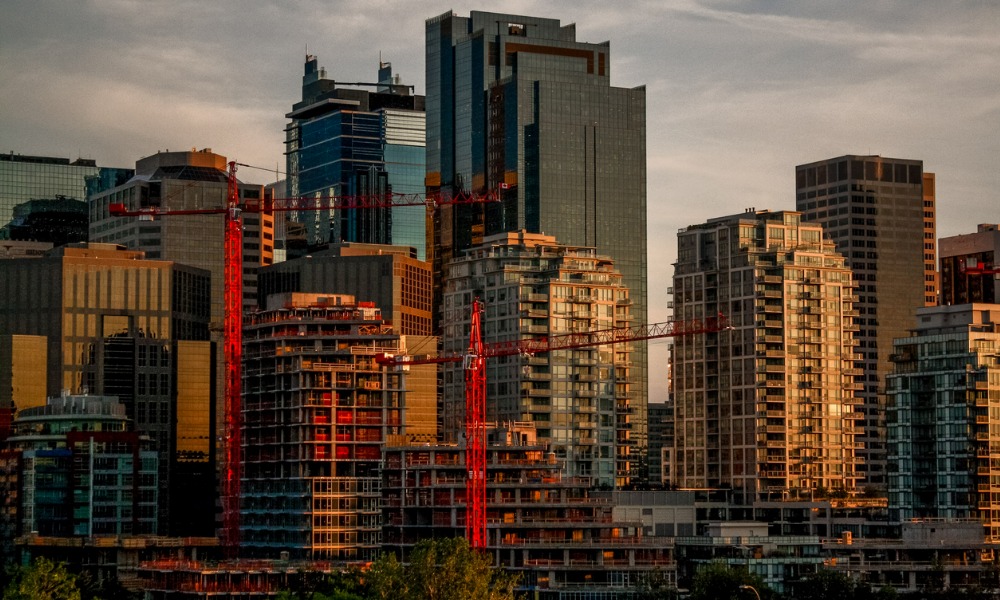 Alberta is making a change to an immigration program to address current and future labour shortages.
The government is modifying the Alberta Advantage Immigration Program (AAIP) to give more opportunities for international, high-demand workers with close relatives in Alberta to fill job vacancies in the province.
"AAIP's change will draw workers in high-demand sectors through Express Entry who have immediate family ties in Alberta," said Rajan Sawhney, minister of trade, immigration and multiculturalism. "This approach will help ensure Alberta's economy will prosper by dedicating a portion of provincial nominations towards in-demand workers who will have a great support network right from day one."
Recently, Ottawa officially started accepting applications from young workers internationally for the International Experience Canada (IEC) program.
Under the AAIP, Alberta can nominate qualified workers for permanent residency. Nominees must have skills to fill job shortages in the province and be able to provide for their families.
If newcomers have an established support system already in place when they accept a job in the province, they are more likely to have an easier transition to a new culture and community, noted the provincial government. The program also helps retain these workers over the longer term, it said.
Immigration, Refugees and Citizenship Canada (IRCC) sets AAIP annual nomination limits. In 2022, AAIP issued all 6,500 nomination certificates that were allocated by IRCC to skilled and semi-skilled immigrants across seven immigration streams. Of these, 3,120 certificates were allocated under the Alberta Express Entry Stream.
Shortages today, tomorrow
The change to the program is a welcome development for stakeholders.
"The Alberta Advantage Immigration Program is one of the most attractive provincial nominee programs in the country. This announcement will definitely increase the retention of talent in Alberta," said Sheba Singh, CEO, Canarch Immigration Solutions. "Immigration fuels our economy. Giving priority to high-demand workers with families in Alberta will not only fill the labour gap but will also provide solid support to new immigrants in their settlement."
There's already a shortage of workers in the province. Currently, Alberta has 100,000 job openings in the province across all sectors. In-demand sectors include healthcare, construction, education, technology and engineering.
And it can get worse: industry experts predict that Alberta will experience skilled worker shortages into 2025 due to industry growth and retiring workers.
"With job vacancies high and unemployment relatively low, the labour market in Alberta is the tightest we've seen in years, and skilled immigration is one of the best ways we can address the labour shortages affecting the majority of Alberta employers," said Adam Legge, president, Business Council of Alberta. "Maximizing the Alberta Advantage Immigration Program is a win for Alberta's economy, addressing many of the labour gaps and attracting more people to the province."
Canada added 104,000 jobs in December 2022, with the unemployment rate declining to five percent, according to Statistics Canada. And employers are anticipating a "brisk" hiring climate for the first quarter of 2023, according to a ManpowerGroup report.