In addressing acute labour market shortages, 'immigration is a key part of the solution'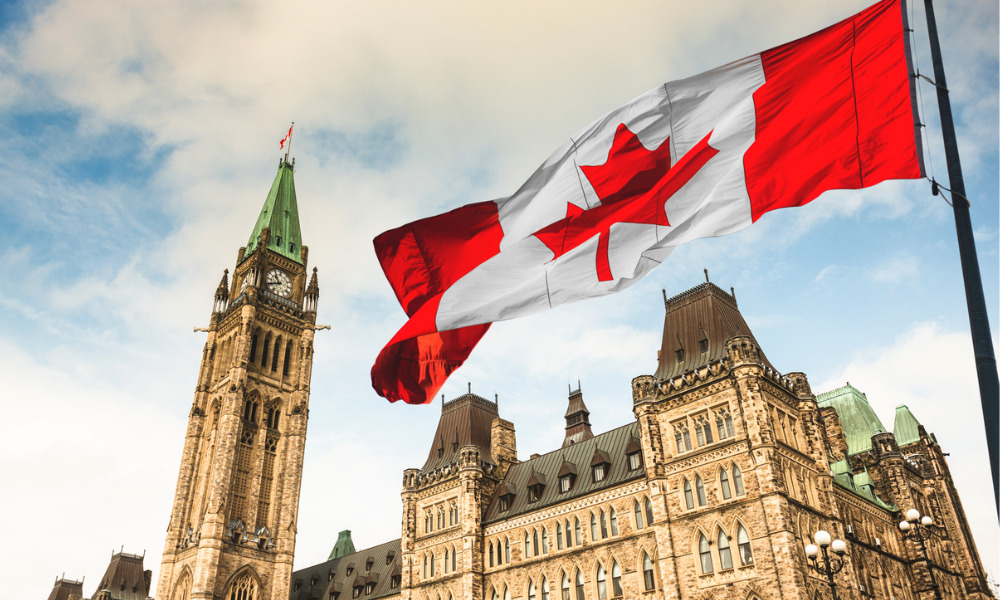 Still facing labour shortages, Ontario is looking to bring in more than 18,361 immigrants to the province by 2025, up from 9,000 in 2021.
This means the province will have more "skilled immigrants we know are well-placed to succeed and build stronger communities for all of us," said Monte McNaughton, Minister of Labour, Immigration, Training and Skills Development.
This year, Ontario will be able to nominate 16,500 immigrants, equivalent to 36% of the national allocation of provincial nominees.
Currently, nearly 300,000 jobs in the province are going unfilled daily, according to the government.
More than half of Canadian employers are planning on hiring early this year, despite economic uncertainty and recent layoffs, according to a previous report from Robert Half.
Welcome news
The increase "will help address labour shortages and ensure businesses find employees with the right skills," said Rocco Rossi, President and CEO, Ontario Chamber of Commerce.
Labour is the top challenge in the food and beverage processing industry in Ontario, the largest manufacturing sector by employer, says Chris Conway, CEO, Food and Beverage Ontario. The sector employs more than 125,000 people in over 4000 companies.
"The changes announced today to the OINP will permit increased recruitment of foreign workers for good jobs, in addition to contributing to a strong and sustainable workforce for our industry," he says. "We fully support today's announcement which will help address labour shortages. This is a win for Ontario and our sector."
This will also help the construction industry, said Joe Francavilla, SVP, Menkes Developments.
"Menkes has a been a part of Toronto's diverse history for 70 years, employing thousands of immigrants and building homes for thousands more. Today's announcement will build on Menkes foundation of immigration and will further support new immigrants, the residential construction industry and help reach the goal of building 1.5 million new homes."
Recently, Ottawa gave a two-year extension to a temporary rule allowing visitors to apply for a work permit and then work even if they are already in Canada.
'A key part of the solution'
In April 2021, McNaughton also called on the federal government to double the number of immigrants allowed under the Ontario Immigrant Nominee Program (OINP).
Ontario reached its allocation of 9,750 immigrants through the OINP in 2022, including 3,900 skilled trades workers, 2,200 software and IT workers, and nearly 100 nurses and personal support workers.
In January this year, the Ontario Skilled Trades Alliance (OSTA) urged the federal government to amend its current immigration policies to strengthen the province's current construction workforce. Premier Doug Ford also made the same plea amid labour shortages last year.
"As we remain focused on addressing the acute labour market shortages and building a strong economy into the future, one thing remains certain: immigration is a key part of the solution," said Sean Fraser, Federal Minister of Immigration, Refugees and Citizenship. "As Canada's flagship regional economic immigration program, the Provincial Nominee Program's increasing growth will support the long-term well-being of communities in Ontario."