42% of employers expect to fill vacated positions this year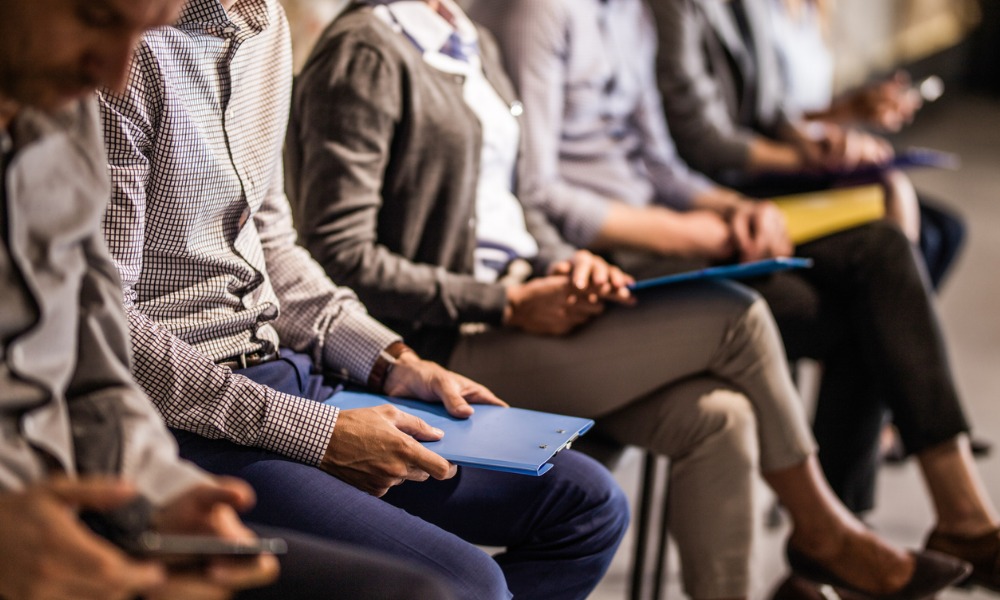 More than half of Canadian employers are planning on hiring early this year, despite economic uncertainty and recent layoffs.
Research from Robert Half found that 51% of organizations are set on upping their recruitment plans in the first half of 2023 – up from 40% just six months ago.
"The start of the new year is an especially robust time for hiring, as new projects begin and headcount budgets are confirmed to support fresh business goals", says David King, senior managing director at Robert Half, Canada and South America.
"Employers should be prepared to offer competitive salaries, perks, and benefits to attract and retain top talent in this continuing tight labour market."
What's more, 42% of employers expect to fill vacated positions this year, with managers in marketing and the creative sector suffering from the highest turnover trials.
But is it all a case of hopeless optimism? Despite hiring intentions, 90% of Canadian employers say it's "challenging" to find the right candidate for the role – and, according to Robert Half research, it can take upwards of 14 weeks to source, interview and onboard a new employee.
That's time that some employers simply don't have – especially if your hiring strategy isn't as seamless as you'd like.
"Hiring mistakes and regrets can occur when the pressure to staff a role overrides the search for the right candidate," says King. "However, drawn-out hiring processes can also be an obstacle in securing top talent, who may lose interest or accept another offer if the timeline is not streamlined. Companies need to balance efficiency with the due diligence required for a successful hire."
Facing the prospect of no talent at all in 2023, employers are expected to tap into contract workers. The contract economy has only bloomed since the pandemic, with more people opting to freelance rather than go "all in".
According to the data, 65% of Canadian employers plan to hire more contract professionals in 2023, with sectors such as legal, and finance and accounting the most likely to tap into these much-needed workers.
Related stories