Ottawa cites 'significant labour shortages' with temporary change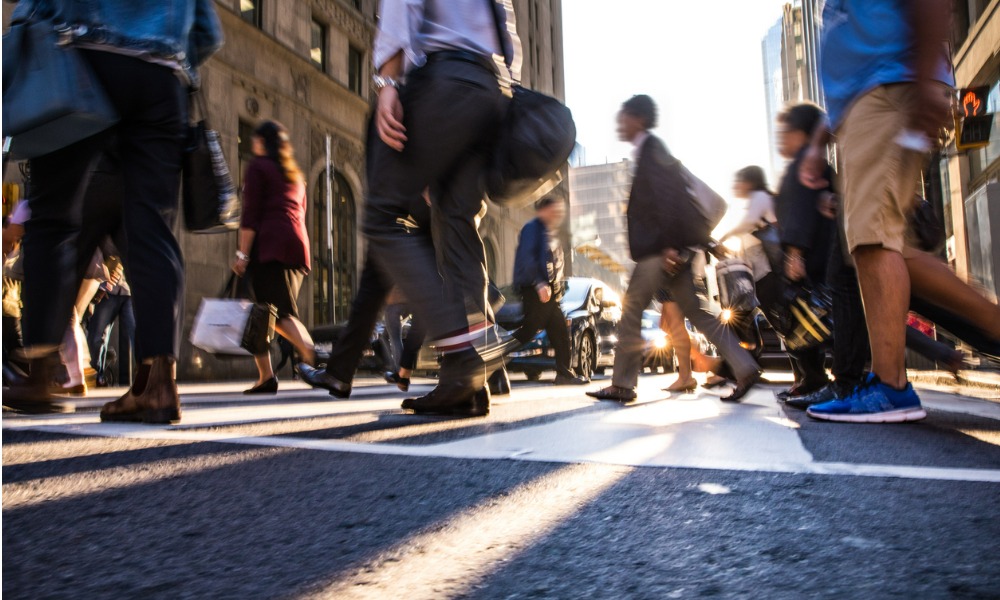 The federal government is giving a two-year extension to a temporary rule allowing visitors to apply for a work permit and then work even if they are already in Canada.
Foreign nationals who are in Canada as visitors and who receive a valid job offer will continue to be able to apply for and receive a work permit without having to leave the country until Feb. 28, 2025.
"Leaving this temporary policy in place makes visitors an option for employers in Canada, as many are facing significant labour shortages during this period of economic expansion," said Ottawa.
Previously, the federal government, on a temporary basis, announced it is allowing spouses and working-age children accompanying those applying to the low-wage stream of the temporary foreign worker permit extension rule to work in the country.
Who's eligible
Prior to the implementation of the temporary rule, those applying to work in Canada would typically need to apply for their initial work permit before they came to Canada.
If they were already in the country with visitor status when they were approved for a work permit, they must leave Canada to be issued their work permit.
The policy change applies to applicants who:
have valid status in Canada as a visitor on the day they apply
have a job offer that is supported by a labour market impact assessment (LMIA) or an LMIA-exempt offer of employment
submit an application for an employer-specific work permit no later than February 28, 2025
meet all other standard admissibility criteria
Meanwhile, those who currently have visitor status but who have held a valid work permit in the past 12 months must fill out the IRCC Web form.