AI is on the rise - but is at the cost of our humanity?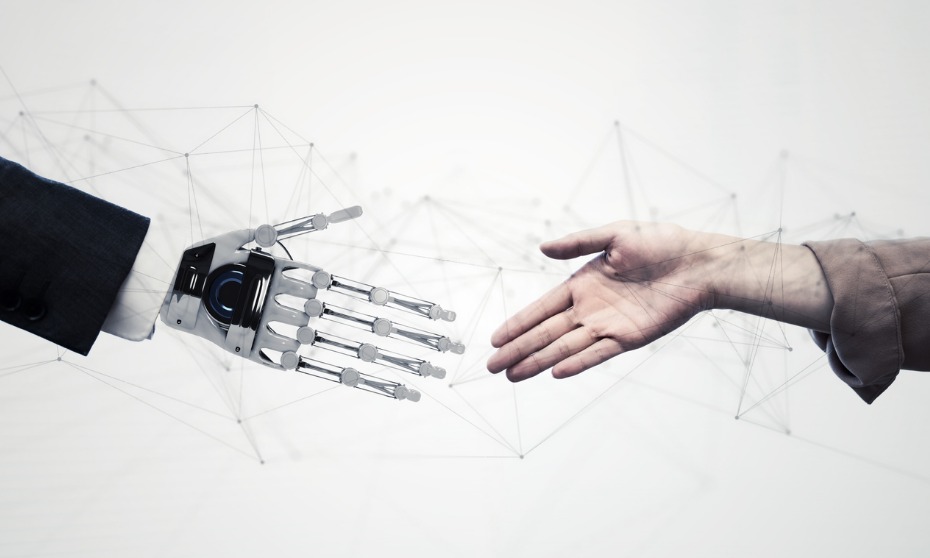 AI is on the rise. From robotic chat bots to intricate hiring algorithms, technology is revolutionizing the way we recruit.
But is at the cost of our humanity?
A recent report from Alexander Mann found that seven percent of worried employees believe a robotic could easily do their job – whilst 33% of workers expect to do more human tasks augmented by AI.
We spoke to Matthew Lombardi, head of external talent solutions at BMO Financial Group and speaker at HR Leaders Summit Toronto, who revealed why he believes HR will always retain their human touch in the face of impending digitalization.
"No matter what we within the industry do, or how much we advance in technology, there are a few key elements that must remain human," prefaced Lombardi. "Issues such as judgement, essentially making the right decisions, fundamentally must remain human.
"Humans are going to code the machines, and as such we have to ensure that the ethics behind this are to a high-standard. We must ensure we don't include unconscious biases in the algorithms that make the machines function. These aspects should ensure that HR remain human as we continue to involve with robotic and artificial intelligence."
And whilst this may well ring true for employees – it seems managers are more concerned with a robotic takeover in the long-term. A report from Robert Half found that half of managers think they'll have to upskill in order to keep their role, and 80% think sourcing new talent with the skills to navigate digital disruption will be tricky.
"There's no question new technology will continue to transform jobs in all fields, from finance and accounting to legal and marketing — and professionals need to embrace and stay ahead of changes," added Paul McDonald, senior executive director for Robert Half.
"Employees who are committed to learning about and preparing for advancements in the workplace will be best positioned for success."
To hear more from Matthew Lombari, and other industry experts, book your ticket to HR Leaders Summit Toronto here.