Talent is talent – no matter the outside circumstances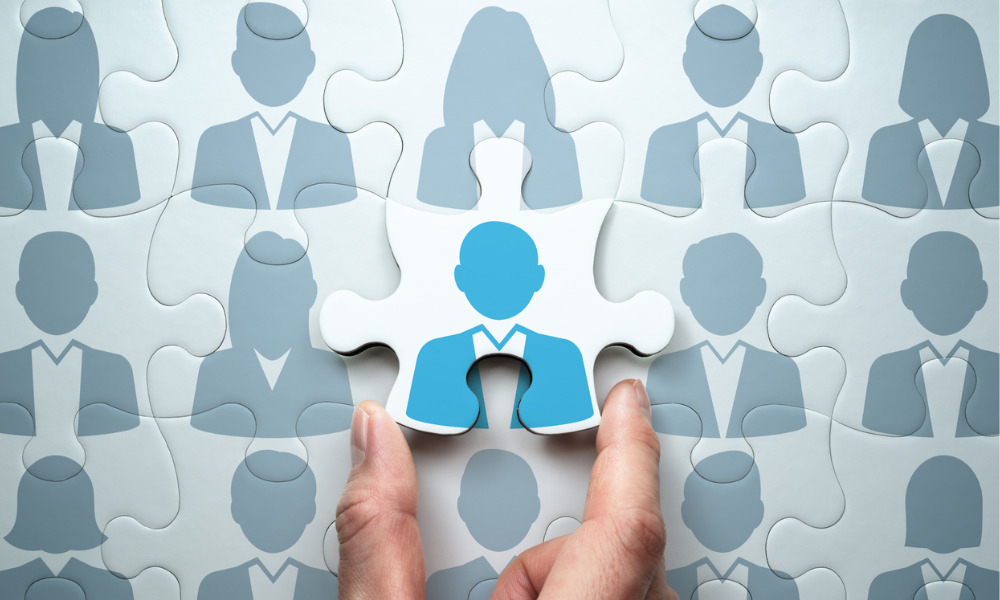 The world might be gripped with fear over the COVID-19 crisis, but that doesn't mean companies have put a pin in hiring.
Talent is talent – no matter the outside circumstances. If an employer spots a top-tier candidate on the job market, it's wise to snap them up before somebody else does.
A recent report found that 80% of Canadian organizations are worried about losing their key players over COVID-19, so having someone in the pipeline is a good idea.
The nature of talent might be the same as pre-COVID, but recruitment techniques have had to shift and evolve to abide by social distancing laws.
HRD spoke to Maaz Rana, co-founder at Knockri, who explained how interviewing has transformed over the past few months.
"In today's landscape of talent acquisition, emotional intelligence, soft skills, and behavioral skills are the new currency in hiring top talent," Rana told HRD.
READ MORE: Are you investing in a strong people culture?
"Businesses were on this trajectory prior to COVID due to the effects of automation on the state of work, but since COVID it's accelerated dramatically.
"Organizations have learned that hiring for strong EQ and foundational behavioural skills are the necessary ingredients to have people that are future proof.
"We're seeing this manifest during COVID as well, where individuals and teams with relevant behavioural skills have driven positive organizational outcomes and adapted during unforeseen events.
"Video has become the defacto medium by which we operate in today's environment. This is no different for recruitment.
"The global talent pool has become much more accessible and enriched. I feel we're just at the tip of the iceberg here; competition for job seekers is going to become even more fierce, as company policies in hiring remote employees continue to advance."
READ MORE: Are women leaders better champions of well-being?
A report from Cielo found that 59% of HR leaders are currently interviewing candidates over video, with the majority of this group planning to continue virtual interviews post-COVID.
Technology providers are reaping the rewards of these remote processes, with video conferencing app Zoom posting a 355% increase in revenue for May through to July 2020.
And while it may be tempting to rely wholly on tech tools, it's incumbent on HR to continue to uphold best practices during the crisis.
"Transparency in communication with candidates on how your hiring practices are changing as a result of the current climate is imperative," added Rana.
"In order to stay competitive and adapt to the new normal, organizations have to pivot their practices to accommodate digital transformation.
"Evaluate your tools and vendor partners, leverage relationships and maximize the use of technology solutions that support your evolving hiring processes, in this environment."