StatCan's new report sheds light on tight labour market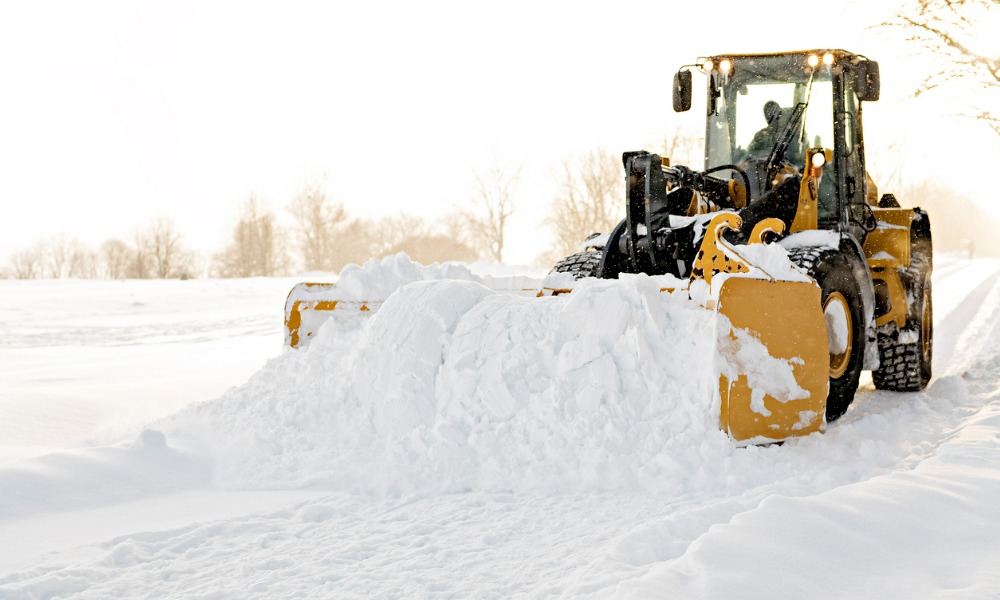 Canada added 104,000 jobs in December 2022, with the unemployment rate declining to five percent – according to Statistic Canada's latest report. This is the third decline in four months.
Ontario, Alberta, and British Columbia were amongst the top provinces that enjoyed boosted employment levels, with Ontario up 0.5% at an average of 1.4% year-on-year – and Alberta up one percent as of last year.
Furthermore, there was an increase in full-time work in the student demographic, as well as a boosted labor rate in young men – rising to 57.8%, the highest since April 2019. And, while the number of employees in the private sector continues to slowly grow, the public sector held its own at a steady level.
Sick leave on the rise
The data released today found that while employment continued to rise late last year, so did sick leave – with 8.1% of employees absent due to illness or disability in December. This is a month on month rise from just 6.8% in November.
This correlates with the government's decision to roll out 10 days of paid sick leave to all federally regulated employees – a dramatic change to the Canadian Labor Code that's expected to impact almost one million employees.
Remote work gaining popularity
And it seems as if hybrid may finally be taking hold.
Stat Can's report found that almost one in ten workers enjoyed a hybrid working arrangement in December, with 9.6% of Canadian professionals opting out of full-time office models.
This is generally unchanged from November, however it's a marked difference from January 2022 – where just six percent of professionals were in a hybrid model.
This chimes with the general consensus that employees prefer the flexibility of hybrid, with a report from Intuition finding that 83% of employees want a model in which they can work remotely at least 25% of the time.
Sector focus
Looking at individual industries, construction leads the way in the employment stakes – adding 35,000 jobs in December – a rise of 2.8%. This was quickly followed by information, culture and recreation (up 3.1%), transportation and warehousing (up three percent), and professional, scientific and technical services (up 1.3%).
Stat Can's Labour Force Survey (LFS) estimates for December are for the week of December 4 to 10, 2022.