Nearly one million Canadian workers entitled to new benefit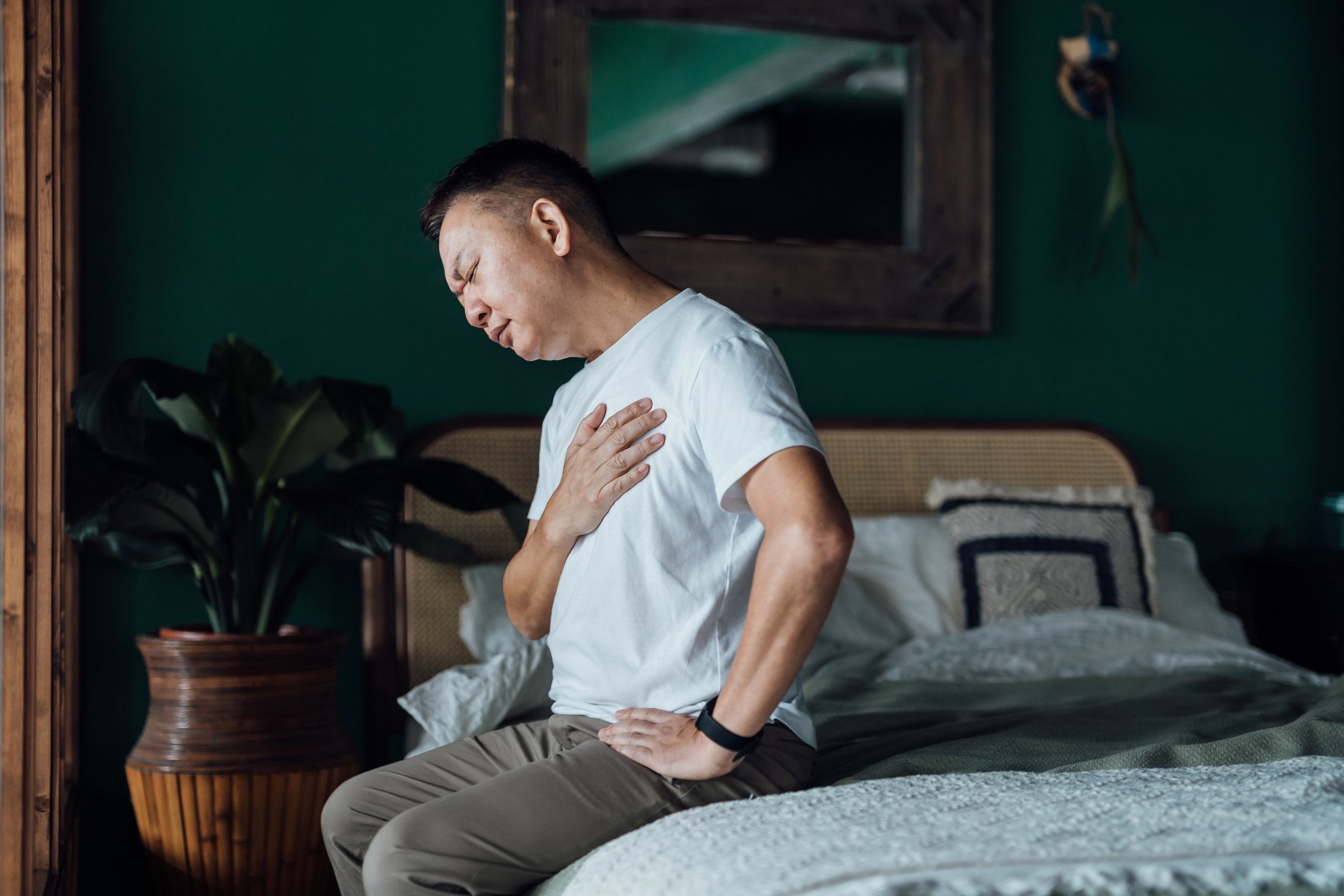 With the start of December, the much-anticipated 10 days of paid sick leave for private sector workers in Canada's federally regulated sector is now a reality.
Calling it "a significant milestone," the government says the permanent change to the Canada Labour Code will improve working conditions for nearly one million workers.
"One thing COVID-19 made crystal clear is that when you're sick, you should stay home. Ten days of paid sick leave means that more workers won't have to choose between getting well and getting paid. That's good for workers and their families, and it's good for business, too," says Seamus O'Regan, minister of labour.
One surprising aspect revealed in the recently released regulations is that the new legislation applies to employers with fewer than 100 employees, says one employment lawyer talking to Canadian HR Reporter.
December, February changes
Workers who have been continuously employed for at least 30 days will have access to their first three days of paid sick leave as of Dec. 31, 2022. Starting on Feb. 1, 2023, workers will acquire a fourth day of paid sick leave and will continue to accumulate one day of paid sick leave on the first day of each month following, up to a maximum of 10 days per year.
As of Dec. 18, 2022, the maximum length of unpaid medical leave will also be extended. It is being increased from 17 to 27 weeks to align with the extension of the employment insurance (EI) sickness benefits from 15 to 26 weeks.
When employees are sick, they shouldn't have to choose between staying home and getting better, or going to work and getting paid, says Anthony Ostler, president and CEO of the Canadian Bankers Association.
"We want our workplaces — and our workers — to be safe and healthy. The federal government is doing the right thing with 10 days of paid sick leave."
Access to paid sick leave could help reduce the mortality rate of workers, according to researchers from Syracuse University in the U.S.
Guidance provided
The federally regulated private sector comprises workplaces from a broad range of industries, including interprovincial air, rail, road and marine transportation; banks; and postal and courier services. There are approximately 19,000 employers in federally regulated industries, including federal Crown corporations that together employ 945,000 people (or 6% of all Canadian employees)
To support employers in the implementation of these changes, Ottawa has been hosting information sessions and made guidance material available online.