Employees see 'big difference' between culture their company claims to have versus what's really happening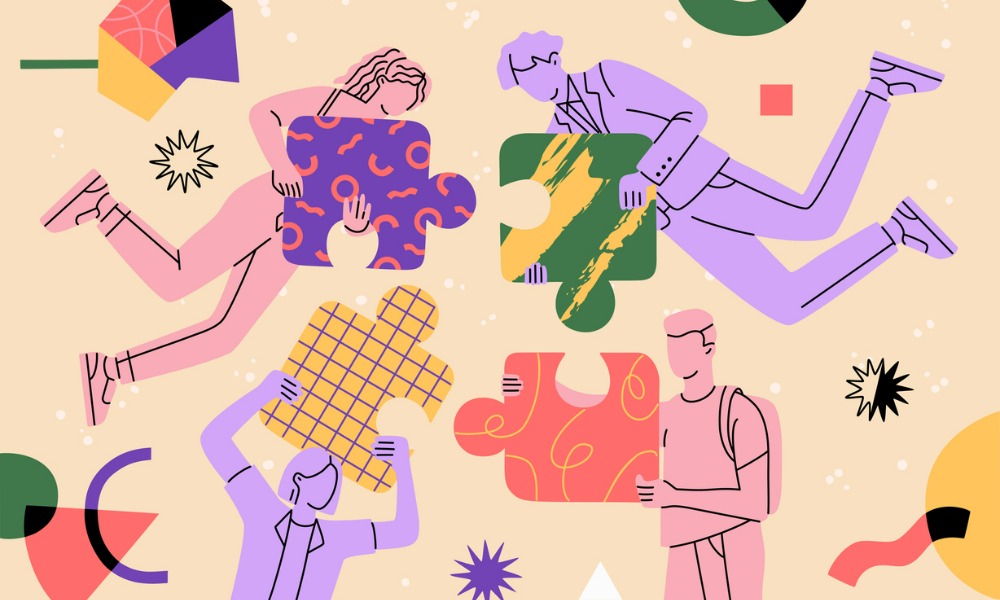 Canadian employees don't believe your organization has the culture you claim to have, according to a new report, which doubled down on how workplace values impact employees' productivity. LifeWorks' latest Mental Health Index found that 38% of employees think there's a "big difference" between the culture their organization claims to have versus what's really happening.
On the other hand, 37% of the respondents agreed that their projected work culture matches reality, while 25% were not so sure. In addition, nine percent of the Canadians surveyed disagreed that their workplace culture promotes inclusiveness, 21% were unsure about it, while 70% agreed that inclusivity was a core component of their culture.
Read more: Canadian wellbeing plummets as financial pressure peaks
Commenting on the findings, Michael Dingle, chief operating officer of TELUS Health, underscored the importance of taking action to support what organizations claim about their culture.
"Workplace culture is the backbone of any organisation. It is critical for businesses to do more than simply say they have a positive working environment, they must take action to ensure employees feel supported," said Dingle.
Using nine indicators, the report found that those who endure "extremely negative" workplace cultures reported 23% more productivity loss than those who felt they had a strong workplace culture.
"Long-term business success is dependent on creating a strong, inclusive culture where all team members can bring their whole selves to work, while feeling supported and appreciated. The data is clear that when organisations prioritise a culture that supports total wellbeing, they will see stronger business results," commented Dingle.
Read more: Stress skyrockets as Canadian workers suffer 'nonstop changes'
Paula Allen, LifeWorks global leader and senior vice president, research and total wellbeing, said the findings also underscore how workplace culture plays a strong role in employees' mental health.
"In prior Mental Health Index reports, we have clearly seen that employees who work for organisations that support employee mental health have better mental health scores than employees who work for organisations that do not. The support includes the provision and promotion of mental health services, but the current data clearly shows that workplace culture also plays a strong role," said Allen.
Overall, Canadians' mental health score reported a "modest improvement" to 65.1 in August 2022. However, the report also said this means the mental health of working Canadians "failed to improve in more than one year" and is still under "significant strain."