This establishes a 'compelling offering' for employees to boost wellness experience for staff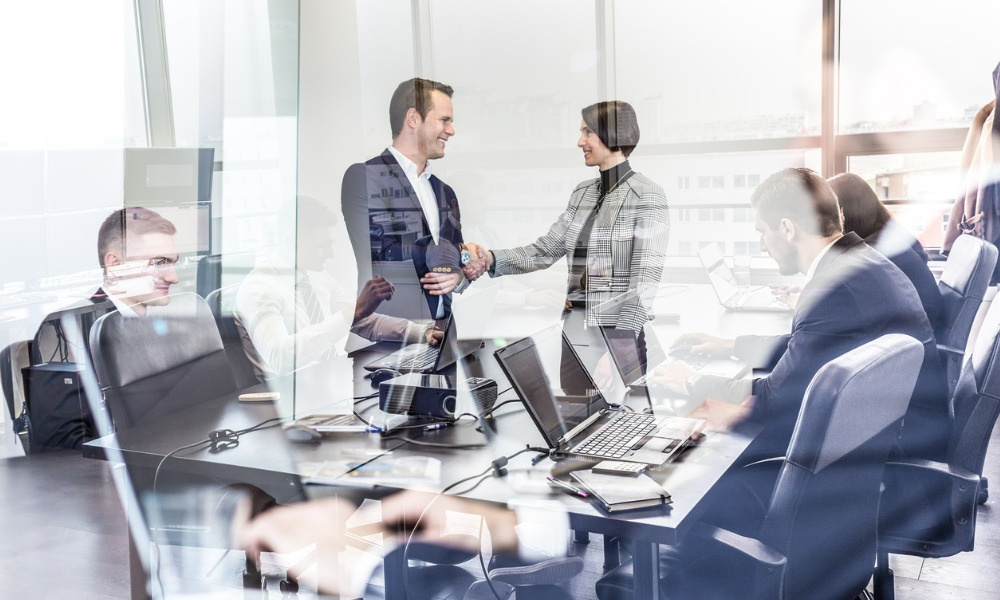 Canadian tech firm TELUS has officially completed its $2.3-billion acquisition of LifeWorks Inc. to expand its TELUS Health coverage to more than 50 million people across 160 countries.
"As one of the largest health technology companies globally, our newly expanded TELUS Health organisation will provide employers across the globe with world-leading digital health and wellness solutions for their employees that are convenient, innovative, and highly effective," said TELUS president and CEO Darren Entwistle in a statement.
In its announcement, TELUS Health said the acquisition will establish a "compelling offering" for employers so they can provide further wellness experience to staff to boost talent recruitment, retention, and business performance.
It also creates a "global digital health and wellness leader," according to the announcement, which will provide access to high quality health and mental wellness for employees through digital-first solutions.
"Indeed, through the skill of our combined 10,000 team members and 30,000 independent health practitioners, and leveraging the combination of TELUS' strong digital and data analytics capabilities with our client service excellence, we will dramatically improve remedial, preventative, and mental health outcomes," said Entwistle.
Read more: In the depths of the pandemic, TELUS served clients by looking inwards
Meanwhile, LifeWorks president Stephen Liptrap said they are "excited" to join the TELUS Health team to enhance their health and wellness offerings.
"Combining our international client relationships with TELUS' proven expertise in digital transformation and service excellence will unlock significant cross-selling opportunities and deliver value to all stakeholders," said Liptrap.
Michael Dingle, chief operating officer of TELUS Health, will oversee the transition and integration of LifeWorks into TELUS Health.
"TELUS Health and LifeWorks will work closely together to define the strategy and plan to thoughtfully integrate the teams with minimal disruption to internal and external stakeholders," said Dingle in a statement. "We are excited to come together as one team as we begin this journey to raise the bar on employee health and wellness for organisations around the world."
Related stories