Fundraising from Bell for today's initiative is set to top $100million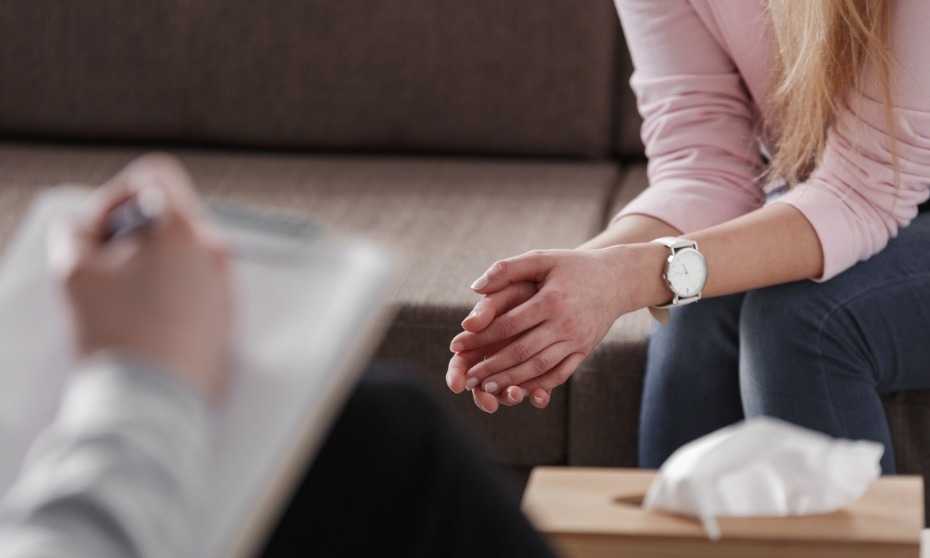 Today is a flagship day for employee mental health – Bell Let's Talk.
Launched by Bell Canada to inspire employers and employees alike into breaking down the stigma associated with mental health in the workplace.
Bell's total funding commitment to mental health is set to top $100 million, as workers are encouraged to Tweet, Snapchat and Facebook their mental health stories and support.
"Bell Let's Talk Day has quickly grown into the biggest conversation about mental health anywhere and we hope you'll join in to let those who struggle know they've got your support. By raising our voices today, we drive action in mental health all year long – including Bell's ongoing donations to care, research, community development and other initiatives," added Mary Deacon, chair of Bell Let's Talk.
"Bell Let's Talk is a made-in-Canada mental health program that has captured the attention of the world – including major influencers and celebrities who've joined our Bell Let's Talk team in spreading the word about mental health."
In honour of mental health awareness today, HRD Canada caught up with Kim Tabac, chief people officer at League – who revealed how you can get involved in health and safety initiatives.
"Bell Let's Talk Day is a great day for Canadians to reflect, raise awareness and reduce the stigma associated with mental health," she explained.
"Organizations aim to foster a psychologically safe and supportive culture, which is why HR leaders should take every opportunity to bring the conversation about mental health in the workplace to the forefront. One important aspect is ensuring that leaders are properly trained and equipped to both recognize their own mental health and to have the tools necessary to support employees. Doubling down on manager training allows them to properly engage in appropriate and supportive conversations with their teams. It's also important for managers to understand that open lines of communication are especially critical while employees are on leave from work.
"Employees want to feel valued and want to be reassured that their return to the workplace is welcomed. In some cases, the connection to the workplace while on leave provides employees a critical source of support and meaning, and perhaps the best motivation to return to health. Training managers on mental health makes them better able to identify and support the mental health of their employees (and themselves) even while employees are off on leave."
How will you support your employees' mental health today? Tell us in the comments.
Related stories