'Walking back this sea of change isn't an option'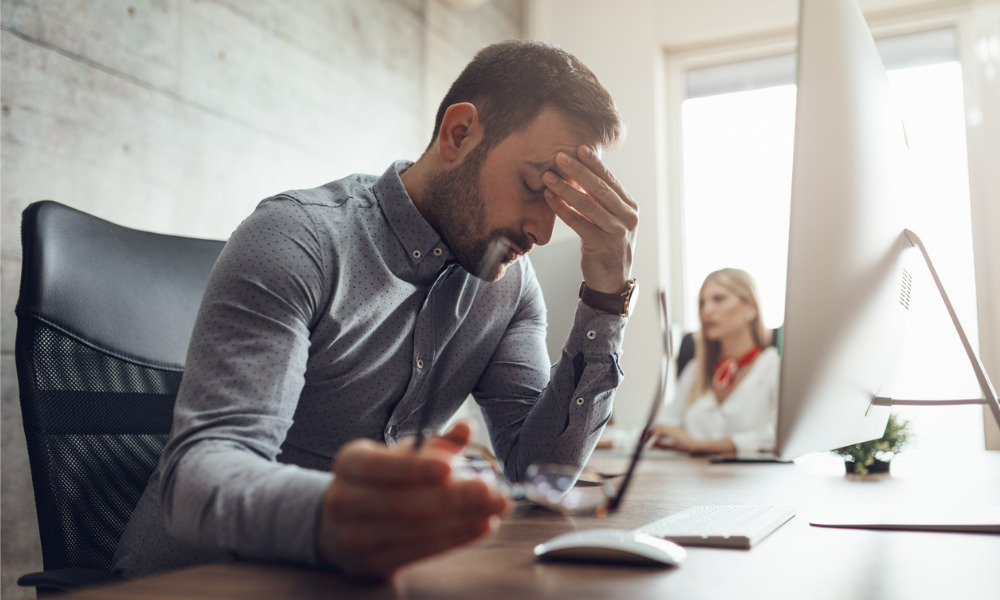 As vaccines steadily roll out and offices tentatively reopen, employees are considering what their new normal will look like – particularly in regards to flexibility. According to a new report from EY, 54% of employees would consider quitting their job if their current organization stop WFH arrangements and reneges on flexible working.
"Whether you know — and accept — it or not, your employees have been forever transformed, and walking back this sea of change isn't an option," added Darryl Wright, partner for people advisory services at EY. "Employees have embraced the flexibility that tech-enabled remote working has made possible. And they don't expect it to stop in the aftermath of the pandemic. This is a critical moment for collaboration among all senior executives – from the CHRO and CTO to the CEO – to reimagine a model that supports both a safe transition and physical transformation to the workplace."
Despite the few misgivings, 93% of employees admitted they would likely stay with their current employers for at least the next 12 months – however, 64% want that option of choosing where and when they work.
This need for flexibility shouldn't come as a surprise to employers. Since the pandemic began to ease, employees have been vocal in their need for flexibility post-pandemic. A report from Robert Half similarly found that one in three workers would quit their role if their leaders forced them back into the office five days a week.
"Companies should be prepared for a potential disconnect between their ideal work structures and that of their employees," revealed David King, senior district president of Robert Half. "As we reimagine the future of work, now is the time for managers to engage in mindful discussions with their teams to determine what they most want and need. Establishing a return-to-work plan that prioritizes employee health and well-being and fosters a strong corporate culture can help bolster retention and recruitment efforts."
There's a silent war waging between employer and employee – with many leaders calling for a swift return to the workplace. Recently, Apple staff revolted over being told to work three days a week from their HQ – claiming it was "not sufficient in addressing many of [their] needs." Similarly, Jamie Dimon, JPMorgan Chase & Co's CEO added that WFH just doesn't suit employees who crave the 'hustle' – and that exclusively remote models simply don't 'work for young people'.
It's a contentious issue – but one what needs some resolving sooner rather than later. Are you planning a full return to the office? Tell us in the comments.