Investment will help over 3,770 people find jobs in health care, IT, retail, hospitality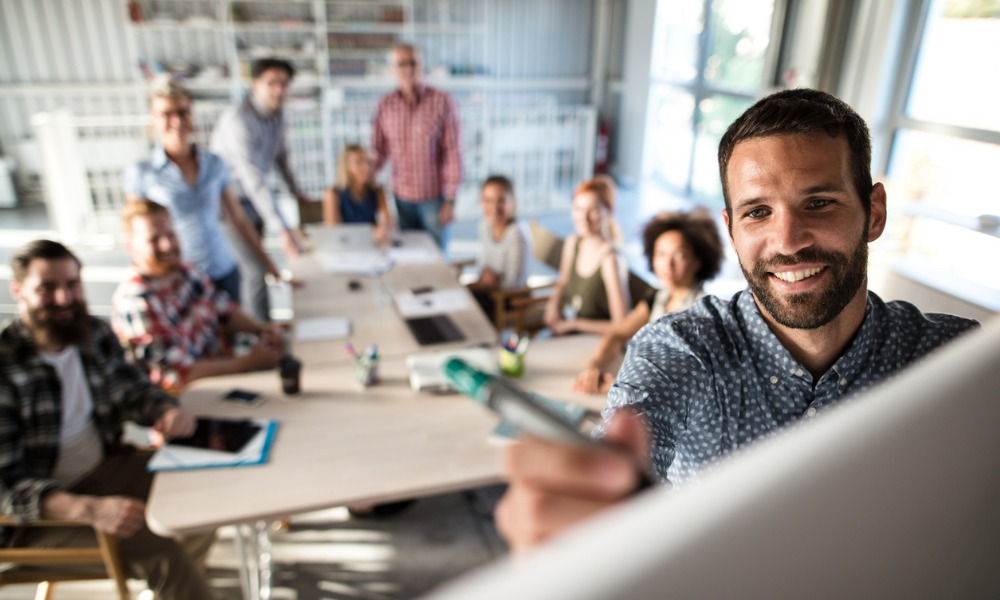 Ontario is helping thousands of people with disabilities find meaningful employment in the province. The government is investing $6.5 million to support five innovative projects to help more than 3,770 people with disabilities find jobs with businesses in their communities.
The projects will connect jobseekers to careers in a variety of sectors, including health care, information technology, retail and hospitality.
"At a time when nearly 300,000 jobs are going unfilled around the province, giving people with disabilities a fair shot at a life-changing job isn't just the right thing to do, it's also good for the bottom line," said Monte McNaughton, minister of labour, immigration, training and skills development.
"Our government is proud to invest in training programs that will lift people living with physical or intellectual disabilities up, giving them training and confidence they need to find meaningful work, earn a good paycheque, and lead purpose-driven lives."
In April, the federal government announced it is investing $2.4 million in the Canadian Association of Schools of Nursing (CASN) to support the implementation and evaluation of a National Nurse Residency Program.
Peer support, skills building, workshops
The first project Ontario announced is run by the Canadian National Institute for the Blind (CNIB). Helping 1,300 people who are blind, partially sighted or deafblind, the program will provide one-on-one and peer support, skills building and goal-setting workshops and accessible technology training needed to prepare for work with local employers.
"Thanks to the Skills Development Fund, CNIB's Come to Work program can continue our critical work of breaking down barriers and eliminating stigmas in the workplace for Ontarians who are blind, partially sighted, or Deafblind, while connecting those looking for work with employers," said Thomas Simpson, vice president, CNIB Voice and executive director, Come to Work. "Whether it's a potential talent pool member or employer, we're asking the same thing: join this proven program and help build the way forward together."
Melanie Côté, founder and president, Do Good Donuts, also welcomed the investment from the Ontario government, saying it would bring positives to youth with disabilities.
"Young adults with developmental disabilities have so much to offer the workforce. In return, employment offers them a meaningful connection to the community and improves mental health, physical health, social inclusion and belonging," said Côté. "This support from the province for our 'Scale to Succeed' project means we can hire more youth into our real work for real pay training program where our employees with disabilities gain the skills, experience, and confidence they need to succeed as employees in the community."
Counselling, coaching, training and placements
The other four projects are run by Community Living Toronto, Do Good Donuts, the Geneva Centre for Autism and PTP Adult Learning & Employment Programs in partnership with George Brown College.
These programs will support 2,470 people with intellectual and developmental disabilities. They will receive employment counselling, job coaching, hands-on training and paid work placements. Additional mental health services will be available for those who need it, according to the government.
More than 2.6 million people in Ontario live with a disability, which can significantly increase risk of unemployment. Meanwhile, in the winter, there were about 300,000 job vacancies in Ontario.
The projects are funded through the Skills Development Fund, which supports programs that connect jobseekers with the skills and training they need to find well-paying careers close to home. The government will be unveiling more programs to help people with disabilities in the coming months.