What skills will this new breed of leader need to captain struggling businesses?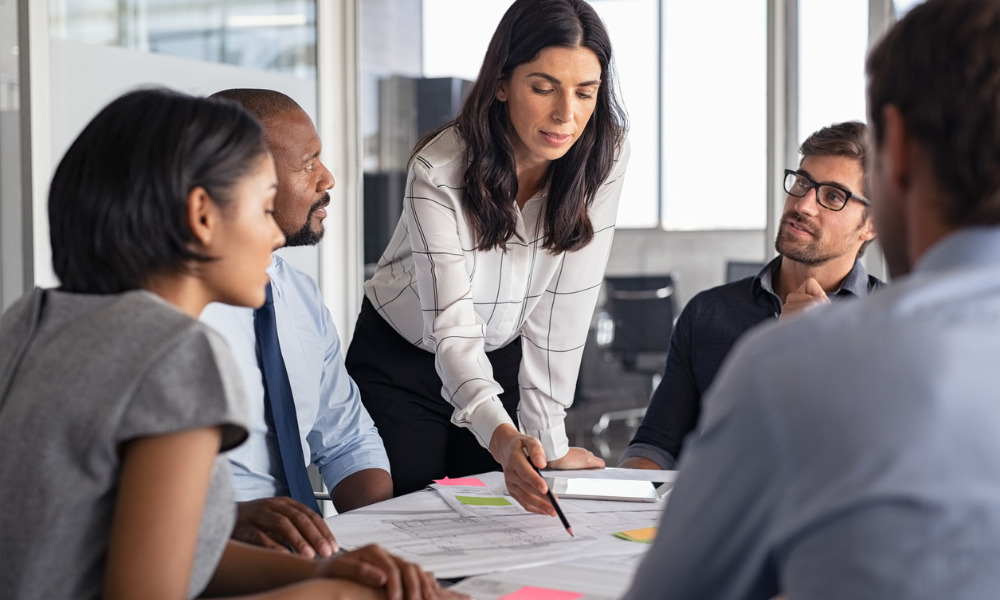 There's no denying that 2020 was a year of unprecedented upheaval. Leaders and HR teams had to work together, quickly and effectively, to help businesses survive and avoid redundancies.
Now, as we emerge into 2021, the main issue on many HR practitioners' minds is leadership development. What skills will this new breed of leader need to captain struggling businesses? What sort of character will employees want at the helm?
HRD spoke to Oliver Martin, director of training for the Stitt Feld Handy Group, who revealed the rise compassionate development in organizations this year.
Read more: Is the gig economy 'exploitative'?
"In 2020, leaders spoke a lot about empathy," Martin told HRD. "Given everything that was going on, from the pandemic to the George Floyd protests, everyone seemed to have this greater awareness of systemic discrimination.
"Throughout the past year, employees needed a great leader – one who's empathetic and understanding of the challenges people were going through. I think this will only continue into 2021. Leaders must strive to develop empathetic leadership in order to really connect with their employees. We're going to see this shift towards development for both individual employees and the C-suite."
Read more: How to improve inclusion in the workplace
2021 is the year of the mentor. Coaching and development will only serve to increase manifestly as we move into the next few months. However, this mentorship may look different to the traditional models. The recent chaos, the economic and social upheaval, has led employees to crave more emotionally intelligent coaching – namely, leadership that focuses in on equality, belonging and EQ.
"I can see this trend especially towards creating more diversity in the higher ranks of the organization," added Martin. "This all links back to the compassion side of things I previously mentioned – that there'll be a greater focus on fostering diversity at the executive level."
Looking to make a real impact with compassionate leadership this year? Find out how to practice empathy daily here.