Exceptional feats require exceptional candidates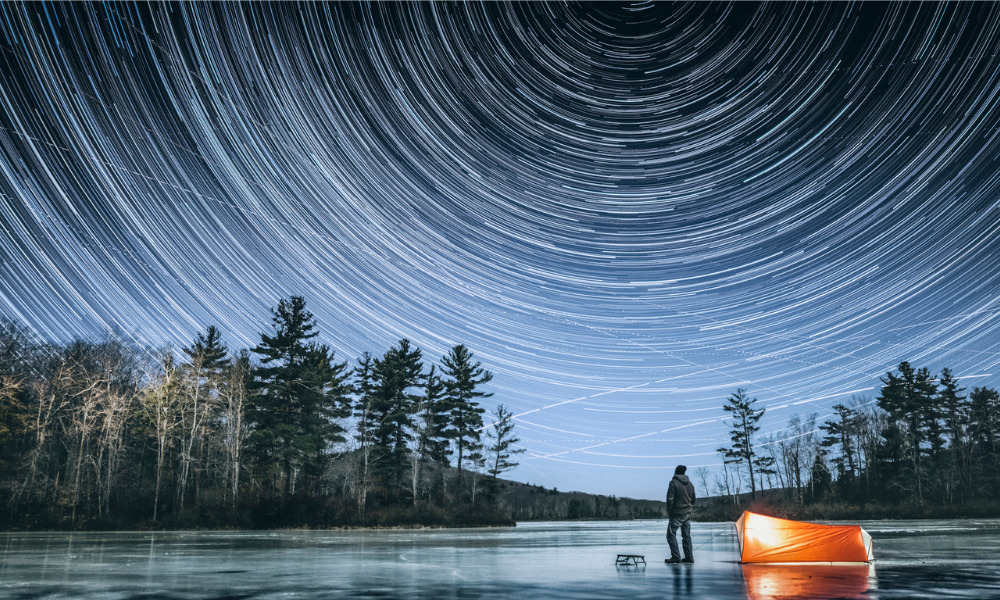 When you think of Switzerland, chances are you envision chocolate, cheese, skiing, and snow. In actuality, the nation's most famous export is knowledge – or to be more specific, physics.
Nestled in the snowy Swiss foothills sits CERN – the very epicentre of atomic experimentation and The Big Bang.
Attracting the best and brightest minds from all corners of the globe, CERN is synonymous with Nobel Prize winners, academic geniuses, and unique prodigies.
But when it comes to managing these people, James Purvis, CERN's head of HR believes in adhering to some pretty relatable values.
"The key to any company's success is its people, and in CERN's case our values are the core and foundation that see us all working at our best with a common goal and purpose in mind," Purvis told HRD.
"That purpose is to push back the frontiers of knowledge for the benefit of society. There's five values centred around the core notion of excellence that characterise CERN: Integrity, Commitment, Professionalism, Creativity, and Diversity.
"Diversity is one of the key values for me – we're proud to be working side by side with so many people from so many different backgrounds, cultures, ages, and walks of life. These values are further complemented by the factors that define CERN's employer brand and make working for CERN the source of pride it is for us all: challenge, purpose, imagination, collaboration and quality of life."
Read more: Defamation in the workplace: what you need to know
Life at CERN is unique to say the least. After all, how do you compare yourself to industry competitors when you're the only one of your kind?
Pushing the limits of humanity's knowledge is all in a day's work for CERN employees.
In recent times, CERN made headlines when their Large Hadron Collider finally proved the existence of the Higgs Boson particle – revolutionizing our understanding of the Universe.
Following the discovery, François Englert and Peter Higgs were awarded the 2013 Nobel Prize in Physics – for "the theoretical discovery of a mechanism that contributes to our understanding of the origin of mass of subatomic particles".
Since then, CERN has cemented itself in our minds as a sort of super-secretive HQ, unlocking the mysteries of space through futuristic tech and unknowable genius.
But such exceptional feats require exceptional minds. So, how exactly do you go about recruiting for this highly nuanced, super competitive, field?
Purvis told HRD it's all about knowing where to look.
"Education is a core part of CERN's mission, so we have many student and graduate programmes which we use as a diverse talent pipeline," he added.
"Additionally, we seek experienced professionals to bring expertise and best practice here. We're looking for people who're the best in their domain. We use a variety of channels to attract them, from social media through to LinkedIn, as well as job boards and other online solutions.
"It's a constantly evolving landscape as no 'one-size-fits-all' for our purposes. Ultimately, one of the biggest attractors is that CERN is a unique and great place to work: we are here to push back the boundaries of science and technology, to further humankind's understanding and knowledge of where we come from: how unique is that as an EVP?"
Their minds might be lost in space, but CERN employees are still subject to the plagues of humanity. COVID-19 has rocked our world, changed our priorities, and left us questioning our future.
At CERN, Purvis revealed that since COVID-19 took hold, health and safety has become a number one priority.
"COVID-19 hasn't impacted our structure per-se, but it has significantly changed our modus operandi," he told HRD.
Read more: Social media storm prompts defamation suit
"When CERN's host states, France and Switzerland, went into confinement we placed CERN into 'safe mode', going from over 10,000 people onsite to around 300 in one week. The health and safety of our people is a central concern for CERN, so with all due measures in place, the vast majority of our workforce was able to telework.
"Then, during the summer, we had a gradual ramp-up of the onsite workers with priority given to those for the resumption of activities on the critical projects. It's been an incredibly challenging time which has in itself taught us so much.
"Who would have thought one could achieve a digital transformation of HR in a couple of weeks?"
As for the future, it's in good hands. If these past few months have taught us anything it's that HR is a master of adaptation – moving effortlessly from crisis to creation.
And at CERN, Purvis' eyes are set on the stars.
"The average person visits CERN to gape at exemplary physics and engineering – but I want them to leave having seen just how well we treat our people," explained Purvis.
"I would like to demonstrate exemplary, modern-age, and cutting-edge HR – whilst continuing to work towards maintaining and nurturing this high degree of pride we all have in working for this unique institution."