When you picture a leader – who do you see?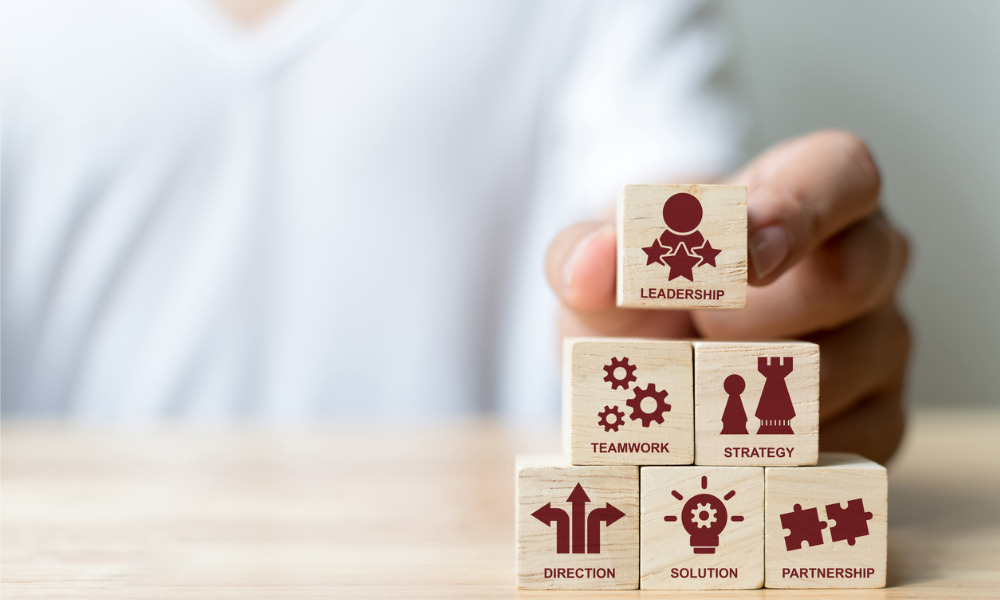 When you picture a leader – who do you see?
Our idea of what a leader should look like has changed immeasurably throughout the ages. From Spartan generals to comic book heroes to doctors, nurses, and teachers – leadership had no set mould or make.
The notion of a traditional leader has died out. Today's the time of the thoughtful mentor.
HRD spoke to Jeff Birk, manager speaking & training at OC Tanner and speaker at upcoming webinar 'The shift to modern leadership'. Birk explained why our perceptions of the traditional leader has shifted.
"Traditional leadership has historically concentrated a high percentage of control and decision-making power in a small percentage of designated leaders," prefaced Birk.
"These traditional-type leaders feel the need to direct everything and everyone, over evaluate processes and people and act as the gatekeeper of every decision that is made.
"Our research says that people are now craving a mentor or coach, not a dictator. They want someone standing at their side encouraging and providing development and growth opportunities in their work. We've seen a change in perception now that if you're not helping employees to succeed, learn and grow, and find meaning in their work, you're not viewed as a leader in today's world."
READ MORE: Five ways artificial intelligence changed the workplace
And the current COVID-19 crisis only served to highlight these changes even more. As we move into an increasingly remote world, leaders should be using this time to reflect on how they can hone skills – especially when it comes to showing appreciation.
"Since the crisis began in mid-March OC Tanner has been conducting weekly pulse surveys around how the pandemic has affected workplace culture and especially the people in those workplaces," continued Birk.
"A critical find for us is that leaders who reduce recognition or put a hold on their company recognition program in order to shore up finances during the crisis is the wrong move. Employee recognition has a positive impact on culture metrics in good times and bad.
READ MORE: 'You deserve a raise': Canada to boost pay for frontliners
"In our survey from April 27 to May 1, 2020 we saw evidence of the positive impact of appreciating employees—particularly during a pandemic. When recognized in the past 7 days, employees were 103.4% more likely to feel supported by the organization and 58.6% more likely to trust their leader. In organizations where formal employee recognition is not present (whether it was never offered or was put on hold during the pandemic) the numbers tell a different story.
"Where no formal recognition is present, employees are 22.7% less likely to feel supported by the organization and were 2x more fearful of COVID-19. The lesson for leaders? Recognition is not only the right thing to do but is critical during a crisis."
To hear more from Birk on the changes nature of leadership, sign up for OC Tanner's webinar here.