A number of essential workers across Canada are 'economically vulnerable'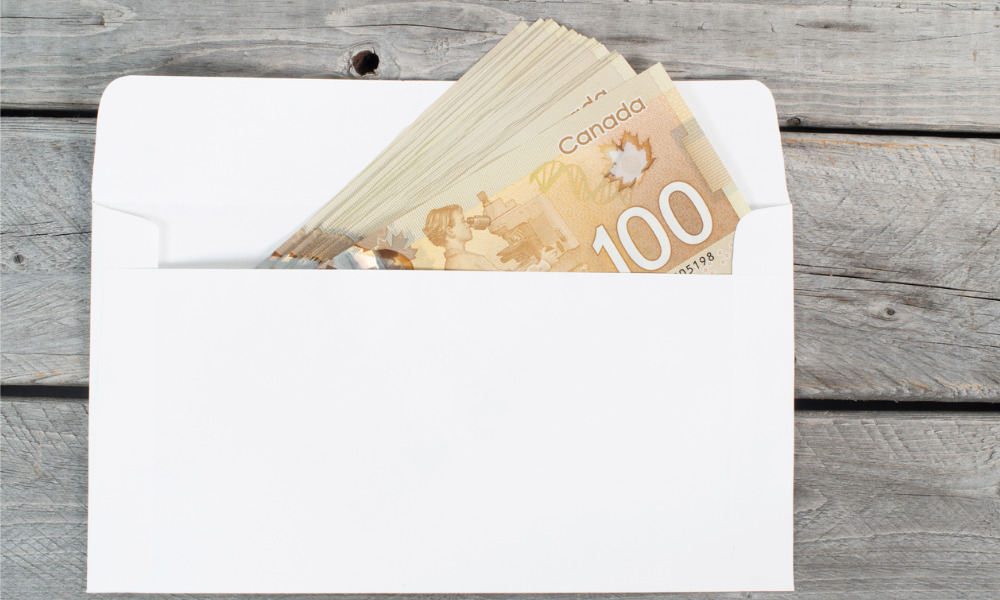 Essential workers across Canada who earn minimum wage are on track to receive a pay increase amid the coronavirus pandemic. The federal government will contribute $4bn towards boosting the salary of frontline workers, Prime Minister Justin Trudeau announced last week.
"One of the things that we're seeing through this pandemic is that there are people who are tremendously economically vulnerable, and vulnerable in other ways in our society, who are extremely important to the functioning of our society," Trudeau said.
READ MORE: Pandemic pay: Ontario raises frontliners' hourly wage
In the coming months, Canada will have to revaluate "how we support essential workers who are very low paid, how we move forward as a society to make sure that our vulnerable are properly taken care of and properly rewarded for the important work they do," he said.
The federal government has entered into cost-sharing agreements with provinces and territories to top up the wages of essential workers who earn less than $2,500 a month. Eligibility requirements for workers will be determined, however, by the respective provinces and territories.
"It will be up to each province and territory to determine who exactly qualifies for this wage increase, but the bottom line is this – if you are risking your health to keep this country moving and you're still making minimum wage, you deserve a raise," Trudeau said.
READ MORE: Ontario expands mental health support amid COVID-19 crisis
Union leaders lauded the move from the Trudeau government but continued to call for concrete change. News of a wage increase is "nice to hear," but workers want to see "words turned into action now," said Sharleen Stewart, president of SEIU Healthcare – a union that advocates for some 60,000 workers – when she spoke to CNN.
Other provinces have done their part to boost the pay of frontliners. In April, Ontario raised the hourly wages of an estimated 350,000 essential workers by $4 an hour. The so-called 'pandemic pay' will be given to medical care, social care and support services staff, as well as to workers in the correctional and youth justice system, for a period of 16 weeks, Premier Doug Ford said.