Jim Reid speaks to HRD about being a leader during COVID at one of Canada's most recognizable companies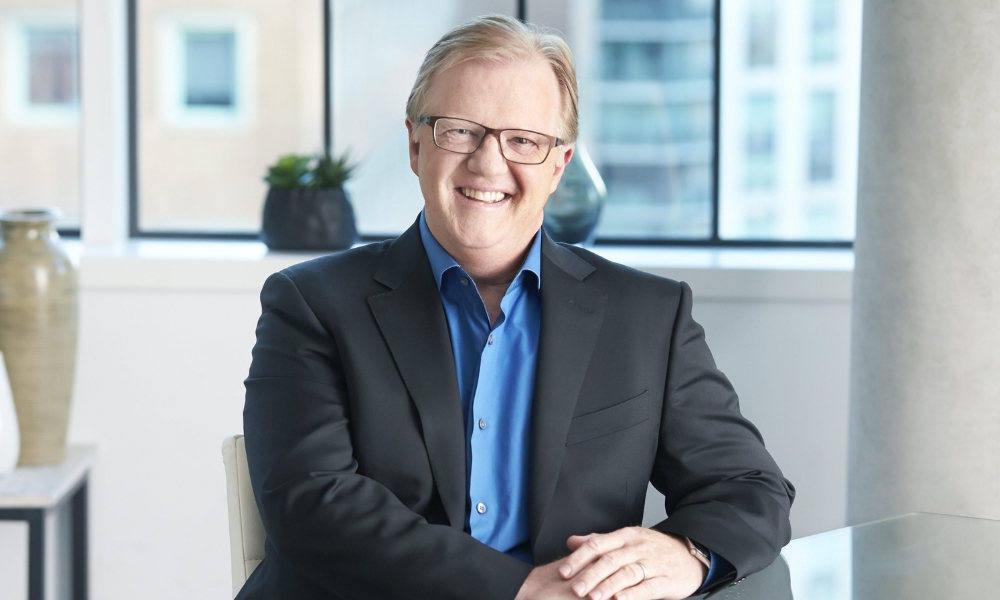 As the chief human resources officer of Rogers Communications, Jim Reid knows a thing or two about the importance of culture and communications. An essential service in Canada throughout the pandemic, Rogers' employees worked tirelessly and diligently to help customers and support their colleagues. Speaking to HRD, Reid revealed the three biggest lessons he learned during the past year – and reflected on how COVID-19 impacted the culture of Canadian organizations as a whole.
1, Culture is critical in a crisis
"Leadership, and leadership's role in company culture, is fundamental in helping an organization through difficult times," said Reid. "If we believed the role of a leader was important before, it's even more critical today. At Rogers, our leaders shape culture, and they play a critical role in helping to build a high-performing team.
"Organizations with the strongest culture and the best leaders are always going to win war for talent - that's where people are going to want to work. So, culture and leadership go hand in hand when it comes to enhancing performance, and at the same time, creating an empathic and transparent environment."
Read more: These companies have the best workplace cultures, according to employees
2, Leading with empathy and communication
"The past year, people have been unsettled and afraid," explained Reid. "Our approach was to lead with care, compassion, and empathy – and to communicate frequently. People had lots of questions around how to stay safe, how to avoid contracting COVID, what to do if they get sick, how to keep the workplace safe, and more. As leaders, we really needed to step up to the plate, and at the heart of this was ramping up communications to our teams.
"At Rogers, we held weekly information sessions where 40% of our entire workforce would tune in. Our chief medical officer was always on call to answer questions and concerns virtually. Our approach was to demonstrate compassionate leadership coupled with transparent communication – demonstrating we sincerely cared about our team, and we truly wanted to help them get to the other side. At the end of the day, your people are your greatest asset."

3, Dealing with a paradox of change
"As a CHRO, the biggest lesson for me was learning how to navigate this paradox of change," Reid told HRD. "As we dealt with the pandemic, leaders needed to determine what we wanted to keep about our organization and what we had to adjust or change.
"At Rogers, our people became our purpose, and our core values guided everything we did. We continually reinforced that our team members are at the heart of our success – which helped shape our priorities and our decisions post-pandemic. COVID also pushed us to think differently and innovate around how we support our people and their well-being and mental health at a time when it's never been more important.
"So broadly, over the past 18 months as leaders, we have stayed true to our core values and led with purpose – but on the other hand, this time has offered an opportunity to reassess, adapt, and evolve as an organization so we can continue to be one of the best places to work in Canada."
Read more: How to build a connected culture for remote workers
This feature was released as part of UKG's exclusive magazine. Discover what HR teams can expect from 2022 and beyond and learn strategies for the new era of work here.