Morneau Shepell's rebrand is met with enthusiasm by HR leaders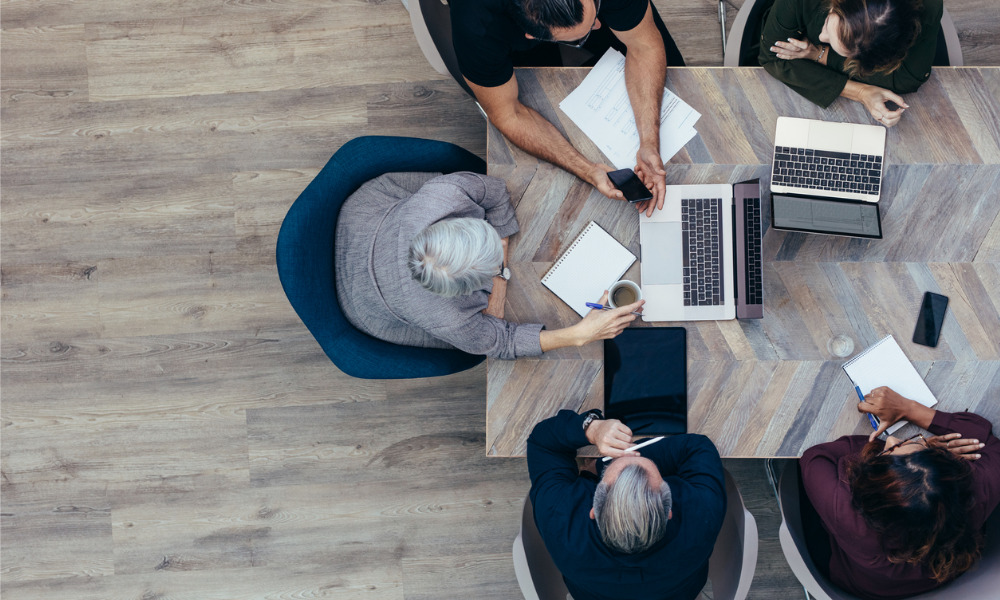 Morneau Shepell, leading provider of technology-enabled total wellbeing solutions, recently announced its global rebrand to LifeWorks Inc. This rebrand is a new chapter for the organization, representing a significant milestone in company growth. LifeWorks now represents around 24,000 client businesses in over 160 countries.
HRD spoke to Stephen Liptrap, president and chief executive officer of LifeWorks, on the significance of this new name and branding.
"This is an exciting time in our company's evolution as a leading provider in technology-enabled total wellbeing solutions," Liptrap told HRD. "The name LifeWorks and our new branding represent our company's global presence, our path forward and our purpose of improving lives and improving business. Our new identity better reflects our belief that by improving a person's life and wellbeing, they will be happier, healthier and ultimately more engaged and proactive at work."
Any HR leader will agree that the hardest part of a rebrand is securing employee backing. Afterall, if your teams aren't onboard with the move, it'll create discord and productivity lulls. For Liptrap, he believes that their people are used to embracing change – and in fact, they thrive on it.
Read more: Are leaders doing enough for frontliners' mental health?
"LifeWorks employees are embracing this change with great enthusiasm," he told HRD. "Given that we are a global company – and many of us continue to work from home through the pandemic – all of our celebrations for the rebranding are being done virtually. On Friday, May 14, many of our employees attended our virtual annual and special meeting, during which we confirmed the rebrand and aired a video that brings our new identity to life. Our official launch was on Monday, May 17, during which we sent an email to employees with the 10 things they can do to activate the brand. We also held a special all-employee call to talk about the new brand and answer any questions that employees had.
Read more: How to be a more compassionate leader
"We updated our social media pages and asked employees to celebrate with us online through updated profiles. We rebranded our intranet and added resources on how to implement the new brand elements. We shared content with client-facing employees to reach out to our clients and provide guidance on how to answer any questions clients might have. We also have a group of brand ambassadors that represent different geographies and lines of business within our organization who are helping to get colleagues excited about the news. We also released (internally) a video series called "What's in a name?" that features employee testimonials about the rebranding – including one from an actuary who even sang a song about our new brand."