COVID-19 may have changed the way we work – but it doesn't follow that we can't share ideas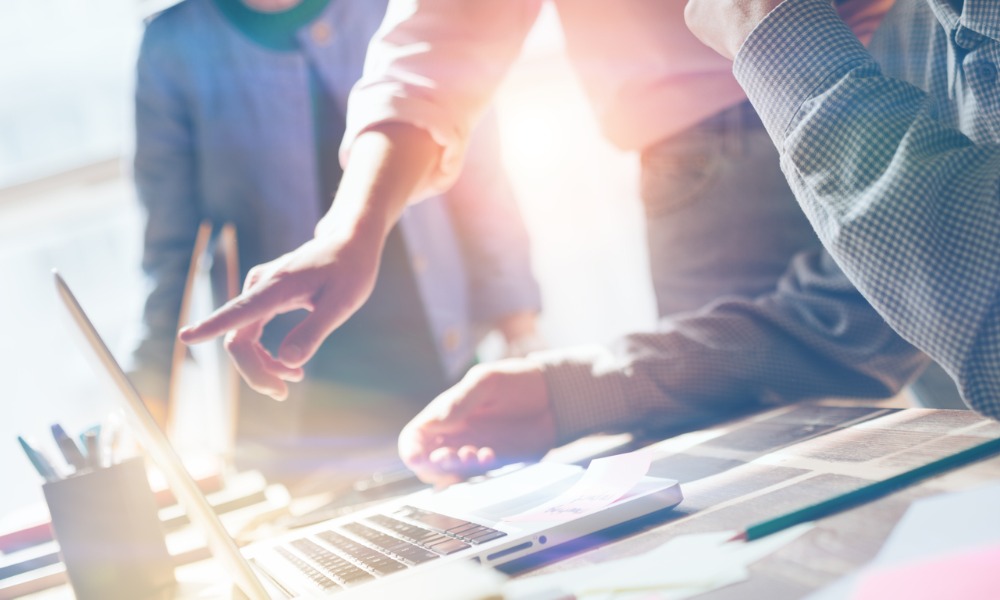 COVID-19 may have changed the way we work – but it doesn't follow that we can't gather together and exchange ideas.
HRD's annual HR Leaders Summit Toronto entered its second day today - as over 200 HR professionals and industry leaders gathered to debate, discuss, and dissect the year's issues.
With opening remarks made by Achievers – the two-day event is set to be a memorable one.
From peer-to-peer networking, virtual partner lounges, live social media polls, and attendee chatrooms – there's a smorgasbord of resources, webinars and panel discussions to take part in.
Achievers
Our opening session yesterday focused on fostering workplace resilience, led by Achiever's senior director, global employee success Sou Choi.
Read more: Back to the office? The HR checklist for returning to work
In the debate, Choi defined resilience as 'the ability to recover from adversity' – an ability that can be perfected by 'both individuals and organizations' as a means of coping with the new normal.
ATB Financial
From here, HR Leaders Summit paved the way for Tara Lockyer, chief people officer at ATB Financial, to talk the audience through ways of reinventing themselves in times of change.
"There's never been change like what we're experiencing right now," prefaced Lockyer.
She went on to explain the importance of the Groysberg Framework, a plan that revolves around eight primary cultural styles - learning, enjoyment, results, authority, order, safety, purpose and caring.
Moneris
Our follow-up session on managing your workforce through recovery was a panel hosted by Denise Hayes, chief human resources officer at Moneris.
In it, the participants debated the best ways to pivot to remote work and leverage technology to enhance engagement.
O.C. Tanner
Meghan Stettler, director of the O.C. Tanner Institute, spoke to the HR leaders about their recent 2021 Global Culture Report.
"The silver lining of the past year is that we've learned that opportunity lies in adversity," she revealed – going on to explain just how important culture is tot the core of your organization.
The format may have changed, but the essence of HR Leaders Summit Toronto remains the same. Namely, to bring together the best and brightest HR professionals from all corners of Canada to share their stories and make meaningful connections.
Find out how you can get involved here.