It's only the early effects of the recession, says the Monetary Authority of Singapore. Are leaders prepared?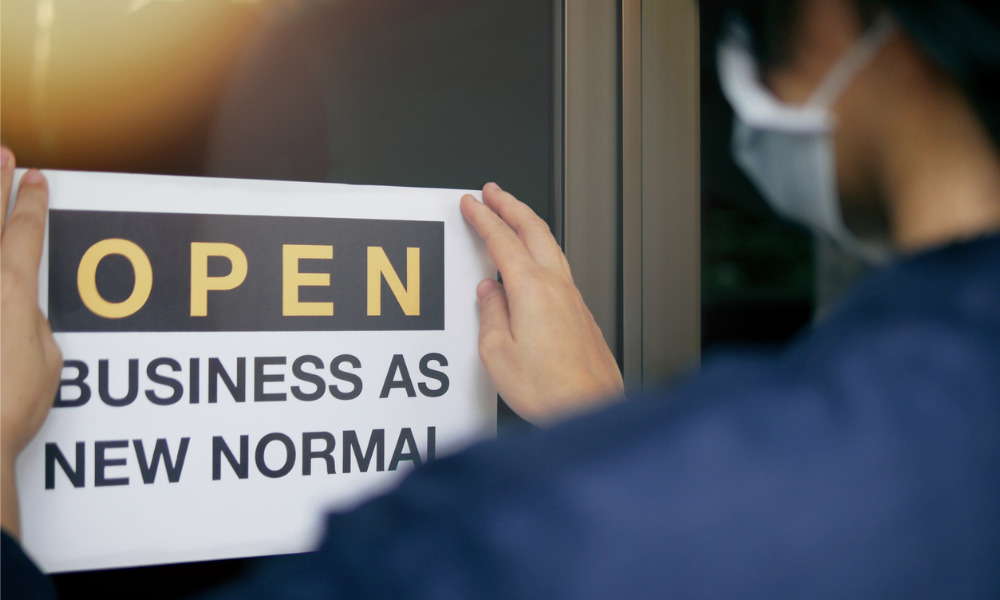 While a strong short-term 'bounce back' is plausible, the longer-term recovery is likely to be weak and gradual, said Ravi Menon, managing director, Monetary Authority of Singapore (MAS).
MAS found the COVID-19 recession almost three times 'deeper' than the last Global Financial Crisis. This was findings for the first quarter of 2020 – and it was likely worse in the second quarter.
Menon said recovery will be uneven – across countries, industries, and time. Countries that were more successful in containing COVID-19 and put in place strong policy support are likely to see stronger recoveries.
China is one example. It's expected to grow by about 1% this year, which would make it the only large economy to see growth, he said. Other major regions, including ASEAN, and Europe will continue to see a decline in the economy.
READ MORE: Why HR should monitor the company's financial health
However, it should be noted that China is currently contending with a second wave of COVID-19 cases. Other places like Hong Kong and Australia are also experiencing new recorded infections. How will a second wave of infections affect the recession?
"If there are new waves of infection, it could lead to a return of containment measures that drag down economic activity again," Menon said in the virtual media conference.
"Even if subsequent waves of infection are more limited, it is not clear if confidence in resuming normal economic activities will return fully.
"It is also not clear to what extent the destruction unleashed by the pandemic in the first half of this year has damaged the productive capacity of economies."
READ MORE: What will the 'new normal' look like?
Recovery
Fortunately, while recovery will neither be smooth nor consistent, MAS noted that some sectors may be able to stabilise and adapt better than others.
'Modern' sectors, such as ICT (information and communication technology) and financial services, will probably do best, Menon said, given their ability to serve customers and carry out transactions through digital means.
Those which depend on greater 'in-person' interactions, such as hospitality, hotels and restaurants, and tourism, may continue to suffer under ongoing safe distancing measures.
READ MORE: Business leaders reveal post-COVID 19 recovery plans
Meanwhile, companies in the manufacturing and trade-related services may see a faster recovery as demand returns – but issues with global supply chain disruptions may remain.
All in all, it seems like there won't be a clear-cut way to return to 'business as usual' any time soon.
"People may be slower to return to previous patterns of work as long as the virus is still circulating," he said. "Higher unemployment and greater job insecurity will weigh on household spending, particularly once income support measures start to taper off."
Related stories