With 71% of Canadian employers having difficulty finding skilled workers, identifying future leaders is key, says expert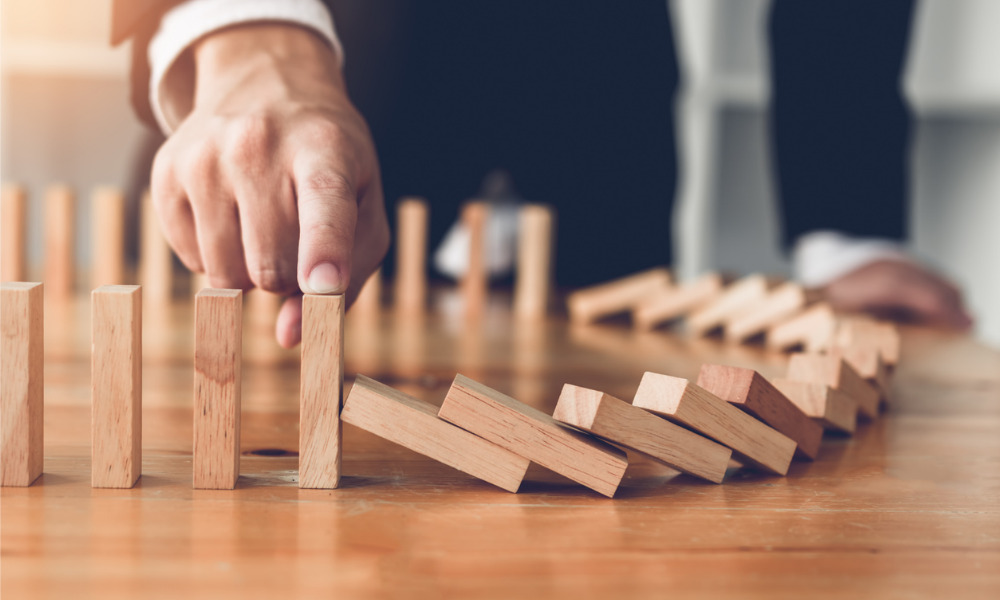 If the ongoing talent shortage and tight labour market is anything to go by, employers need to start thinking much more strategically about their leadership pipelines – beginning with succession planning.
Speaking with Peter Demangos, CEO and co-founder of SuccessionHR, he tells HRD that identifying future leaders, especially in hybrid models, is a skill that HR needs to perfect. Otherwise, they run the risk of falling behind.
Skills-centric approach to talent shortage
"When you're looking to find the next high-level executive in your organization, HR leaders should be seeking out self-starters," Demangos says. "After all, remote work requires self-discipline and motivation, so look for employees who are able to work independently and take initiative. From there, employers should be evaluating communication skills – paying close attention to how candidates communicate via email, chat, video conferencing, and other channels."
Demangos has spent his career helping employers cement leadership pipelines in their organizations and planning for executive changes – something that's been made even more important in the ongoing labour shortage.
The tight candidate-driven market means that HR practitioners are having a hard time holding on to top-tier talent. Data from the Information and Communications Technology Council shows that71% of Canadian employers reported difficulty in finding skilled workers for their organizations. What's more, over 90% of businesses in Canada have at least one job vacancy, with the average number of vacancies being three per business.
In-demand skills for 2023
But what skills should employers be looking out for? Well, according to Demangos, leaders should be on the hunt for adaptability and resilience.
"Given the rapidly changing nature of work, it's important to recruit for employees who are adaptable and resilient, with the ability to learn quickly and work well in ambiguous situations," he tells HRD. "In addition to technical skills, prioritize soft skills such as emotional intelligence, communication, and problem-solving, which are essential for effective leadership and team collaboration."
Demangos advises developing watertight retention plans – identifying at-risk employees and developing individualized plans to keep them onboard. "Most of all, leverage technology to streamline the recruitment and retention process," he says.
What role does succession planning play in future-proofing?
The predicament many employers find themselves in is trying to retroactively fit it into their strategy - discovering that a lack of succession planning can derail an organization pretty quickly. Data from Deloitte found that 56% of Canadian organizations have a succession plan in theory, but only 35% have a documented plan in place. A further study from the Conference Board of Canada highlighted that 49% of organizations expect their senior leadership teams to retire in the next five years.
In the face of such data, it's high time employers put some contingency plans in place. Demangos tells HRD that succession planning should be a certified part of your entire talent process.
"Succession planning really helps in minimizing disruption with risk management," he says. "It also ensures critical roles are filled quickly and efficiently. Succession planning can also help identify skill gaps in the organization and provide opportunities for employees to develop the skills they need to take on leadership roles. Furthermore, HR will be able to optimize the learning and development budget based on where the gaps are."
Remember, where talent plans are concerned, it's better to be over prepared as we foray further into 2023. After all, there's no such thing as being "over prepared" when it comes to HR and succession planning.