Customer service agents, baggage agents to receive increases of as much as 20%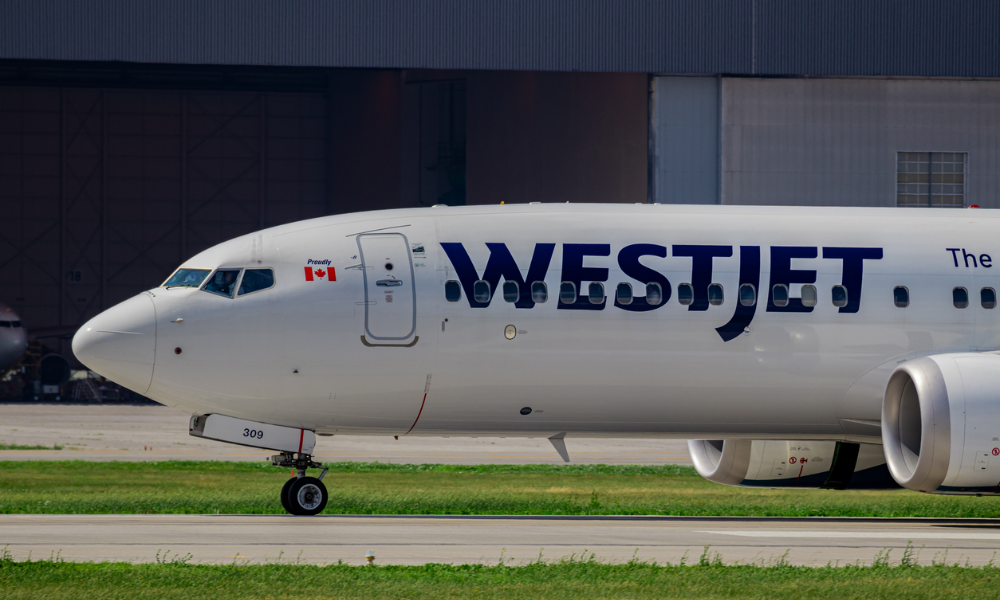 Unifor has secured substantial wage increases for members employed at the Toronto Pearson International Airport under their first collective agreement. Members – who are primarily customer service agents and baggage at the airport – are set to get wage increases of between 8.4% and 20% within the first year of the new agreement, which kicks in June 1, 2023.
These workers are also set to get additional wage increases of 2% on Jan. 1 each year until 2026.
"Congratulations to our WestJet members and the bargaining committee," said Lana Payne, Unifor national president.
"Given the challenges for workers in the aviation sector coming out of the pandemic and the constant upheaval at airports across the country, workers know how important having a say over their working conditions is. This first agreement will be the foundation for better and decent work."
In January 2022, WestJet was forced to cut down the number of scheduled flights due to staff shortages.
Breaks, paid sick days
The agreement also states that WestJet must pay all of the workers' breaks and provide eight-week schedules to allow members more stability and predictability.
WestJet Toronto workers will also receive 12 paid sick days if they are full-time and 10 for part-timers. The employer will also deliver a defined scope work language, establish a grievance procedure and create a Unifor Women's Advocate position.
In May 2022, the Airline Division of the Canadian Union of Public Employees (CUPE) urged airlines to pay their flight attendants who are forced to work on the ground. Flight attendants are only typically paid for their time in the air, according to CUPE, and are not compensated during delays before take-off and after landing.
Diederik Pen, WestJet executive vice-president and COO, said he was pleased to share the agreement.
"This settlement demonstrates WestJet's commitment to its employees, the long-term success of the airline and the communities we serve."
Last year, WestJet debuted a new set of uniforms for its frontline team members, a collection that the carrier described as gender-neutral and body-inclusive.