Three in ten employees don't trust their HR manager – but why?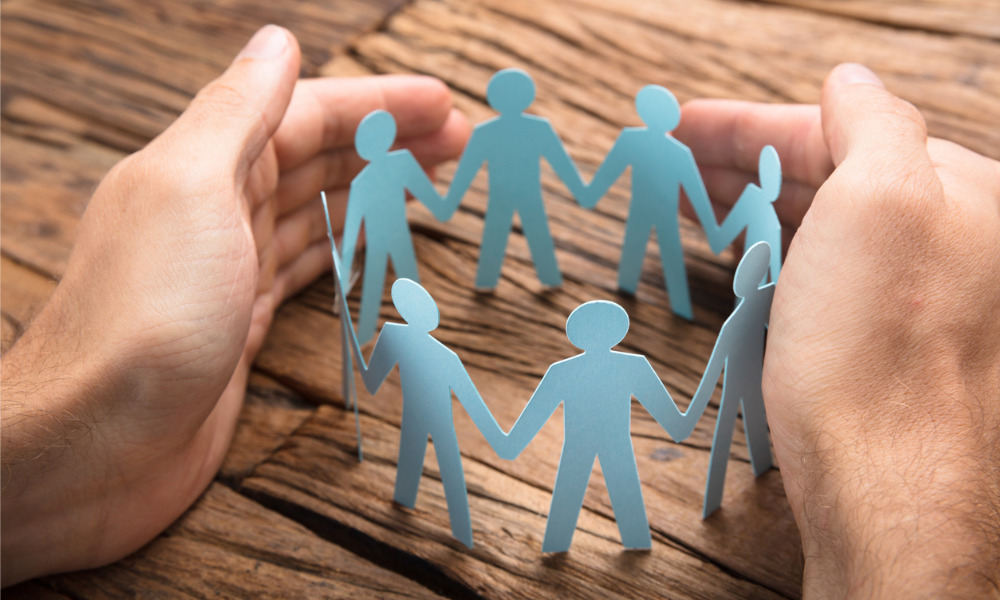 I like unions. There I said it.
And when I first started writing about HR, I felt like a bit of a traitor. Coming from a northern, hard Left background, I was brought up to think that corporations were the enemy and that unions were the good guys - so much so that when I told my dad I'd started writing about HR his face was a mix of horror and humor.
While a lot has changed over the past 30 years, in some places HR leaders will always been seen as the mouth piece for the CEO – someone that's not really interested in employees but concerned with the company's image. And the fact that being in HR precludes you from joining any kind of union only sort of reinforces that point.
The truth is that the public loves to hate HR. And with the recent spate of industrial action of late, that hate's been stirred right up again.
A survey from ARRIS found that three in ten employees don't trust their HR manager – citing a lack of "comfortability" as they main reason why. What's more, a survey by BambooHR, 44% of employees said they viewed HR as a "compliance-based" function focused on enforcing rules and regulations. Fourt-five percent of employees said they don't even know how to contact their HR leader.
Read next: BambooHR software review
This culture of mistrust is something that HR leaders are working to resolve – and unions are a good way of bridging the gap. HR's ever-changing role in mitigating industrial action means that practitioners are taking a more visible role. And with the rulings often coming down on the side of the worker, people are starting to see that HR isn't the enemy – it's actually a helping hand.
Employees have a right to strike – a right they could, and should, exercise. And though HR is often seen as the big baddie, it's really just someone who wants to get the job done right – for both parties.