Remote working is now a way of life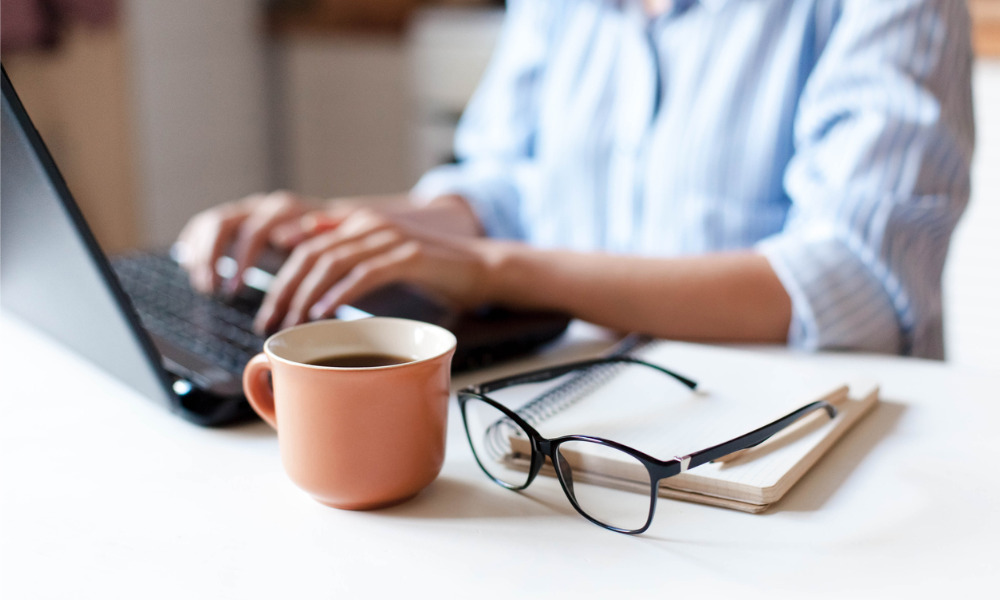 As we venture further into 2021, remote working is now the new normal. Where once working from home was considered a nice perk, it's become a way of life. And while this is great news for work-life balance and flexibility, the quick transition from office to home has left certain aspects wanting.
"The COVID-19 crisis presented organizations with a large number of new challenges," Chris Lee, vice president, employee communications practice at Gallagher, told HRD.
Read more: Why employee engagement matters more in tough times
"The quick adoption of remote working was clearly the dominating factor. At Gallagher, we switched to a digital only engagement model overnight in 2020. Today's organizations now have to wake up to the hard reality that remote working is here to stay. If you think about it, working from home hasn't exactly changed the way we use technology, it's merely highlighted the fact that the digital proposition in our organizations doesn't stack up against the technology we have in our pockets.
"The standard we should hold up for ourselves is the user experience that people have today. Just everyday things like purchasing laundry detergent online or picking a movie on demand to stream or hailing a ride sharing service. Is the employee experience keeping pace with our own consumer experience? How can we leverage this to become a differentiator for attracting and retaining top talent?"
Read more: Employee engagement: The key to getting it right in a remote world
Let's be honest – we're all very picky when it comes to our technology. From apps, to tv streaming, to online shopping, to banking – when it comes to tools, we expect the best. Why, as Lee questions, should our workplace demands be any less?
"Now is the time for employees to really start thinking about their long term digital strategy," continued Lee. "And honestly, this goes way beyond cementing a long term remote working structure. It's time to take a good look at the current state of your digital experience. Does it fit the needs of your employees wherever they're based? Are established ways of working really 100% transferable? Or do we need to think about performing a hard reset and starting from scratch?"
How is your workplace tech stacking up? Tell us in the comments.