If there's one sector we can definitely say is booming, it's technology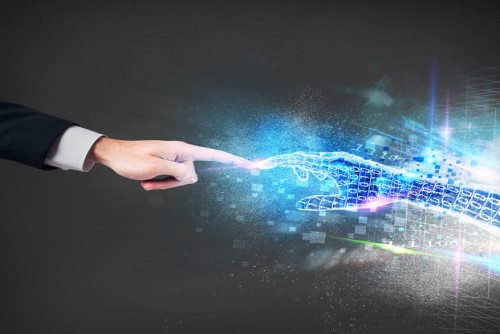 If there's one sector we can definitely say is booming, it's technology. HR leaders across Canada are waking up to the importance of harnessing automation, of investing in AI and, most importantly, of securing that top tech-savvy talent.
A recent report from Robert Half found that 60% of IT hiring decision makers in Canada plan to expand the size of their teams between now and the end of the year. The top three Canadian provinces for relocating tech talent are Quebec (90%), Ontario (85%) and British Columbia (66%).
"Rapidly evolving cloud technology and IT security needs have put intense pressure on hiring managers to find skilled professionals capable of navigating new digital requirements and innovations," added Deborah Bottineau, a district director for Robert Half Technology.
An intense focus on growing your internal tech team will go a long way in separating the future-proofed organizations, and the ones destined for the garbage pile. When asked what technology skills sets HR leaders wanted to enhance, the majority answered security – followed by cloud computing and cloud architecture.
"As demand for tech talent strengthens, particularly for those with big data and business intelligence expertise, it's imperative that employers move quickly in the hiring process," added Bottineau, "and entice top candidates with competitive compensation packages, flexible incentives and clear opportunities for career growth."
Speaking of technology, it's the first day of HRD Canada's HR Tech Summit in Toronto. Stay tuned here for all the updates and highlights.