Technology is changing not only the way we work, but the way we approach work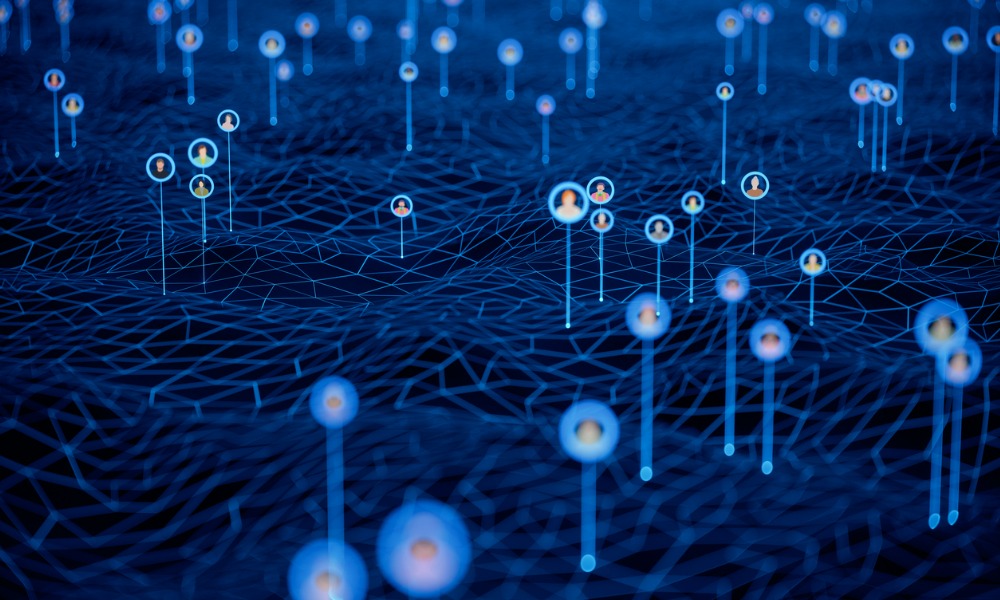 Technology is changing not only the way we work, but the way we approach work. Where once HR technology was seen as a perk in "futuristic" organizations, it's now a necessity – an integral part of strategy for HR leaders and their employers.
In HRD's recent Best HR Software Companies report, we looked for the technology suppliers that are changing the digital game – helping their customers and their own internal employers thrive with innovative new tools. One of our winners, ADP, achieved their accolade through helping HR departments eradicate time wasting tools and focus on the bigger picture.
"The firm helps businesses look beyond today and their expertise in payroll, HR, talent, and compliance helps HR professionals spend less time focused on administration and more time focused on building their business to prepare for what comes next," says ADP's vice president of product development Mohamad Chakroun.
"The world of work has changed and, with the backdrop of economic uncertainty and a tight talent market, organizations who can personalize the work experience and create a culture that incorporates their input will thrive. We help employers cut through the clutter and make confident decisions with tools like workforce analytics and employee surveys that help predict employee behaviour."
And this game-changing approach to HR technology helped cement ADP as an employer and supplier of choice. The global HR software company is a two-time winner of the 5-Star Software and Technology Provider award and earned Canadian HR Reporter's Readers' Choice nods in 2022 in several categories, including performance and talent management, and time and attendance. Check out our software review of ADP here.
"For over 70 years we have helped define the future of work and supported it with unmatched expertise. ADP has a long history of building connections and over one million clients trust us to help support their business everyday – that trust can't exist without real-world connection. We take work personally."
Read our full report and see which employers won the award here.