HR among top 4 jobs needing staff with ChatGPT experience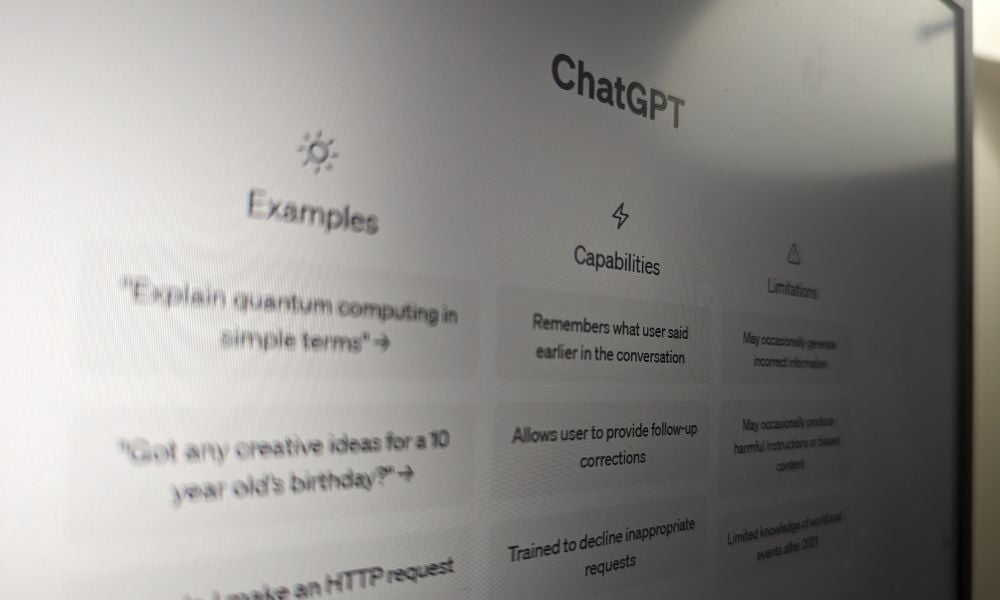 The search for AI-skilled employees is gaining further momentum across the world despite many employers still on the fence over its use in workplaces.
A recent survey from ResumeBuilder revealed that 91% of hiring employers are looking for workers with experience on ChatGPT, an AI chatbot that rose to fame after its release in November 2022.
Among the respondents seeking ChatGPT-skilled staff, 11% are "very urgently" hiring, while 19% are "somewhat urgently" hiring, according to the survey of 1,187 business leaders in the US.
The areas where employers want AI-skilled staff include:
Software engineering (58%)
Customer service (33%)
Human resources (32%)
Marketing (31%)
Statements from surveyed business leaders revealed that they want to bring in ChatGPT-skilled employees to "teach the rest of the staff" and to "save a lot of human and material resources," among other reasons.
"As this tech is still so new, there is a race to bring on employees with this skill in order for the company to stay cutting edge, and it looks like companies are willing to pay to do so," said Chief Career Advisor Stacie Haller in a statement.
A recent survey from Gartner revealed that 48% of HR leaders are in the process of finalising their guidance on ChatGPT.
Other employers, such as Amazon, Goldman Sachs, and Accenture, have begun limiting the use of AI in the workplace.
Singapore also in the chase
On the other side of the world, job postings for AI-related roles also saw a surge in Singapore between March 2018 and 2023.
Latest data released by job portal Indeed revealed a 95% increase in AI-related job postings on the website during the period. The roles that registered significant growth include:
Research Fellows (58.81%)
Machine Learning Engineers (18.74%)
Data Scientists (13.06%)
Software Engineers (5.11%)
Opportunities in the AI industry are likely to expand further in the coming years as the government continues to invest in and prioritise AI, according to Karthik Sudhakar, Senior Manager, International Strategy & Operations, Indeed.
"As AI completely revolutionises industries and the world of work, we expect to see more opportunities and new career prospects develop in this exciting space," Sudhakar said in a statement.
The introduction of AI in workplace could give birth to new jobs, according to a report from Goldman Sachs, but it also puts at risk 300 million full-time roles.