'We continue to evaluate safe and effective ways of using technologies like this'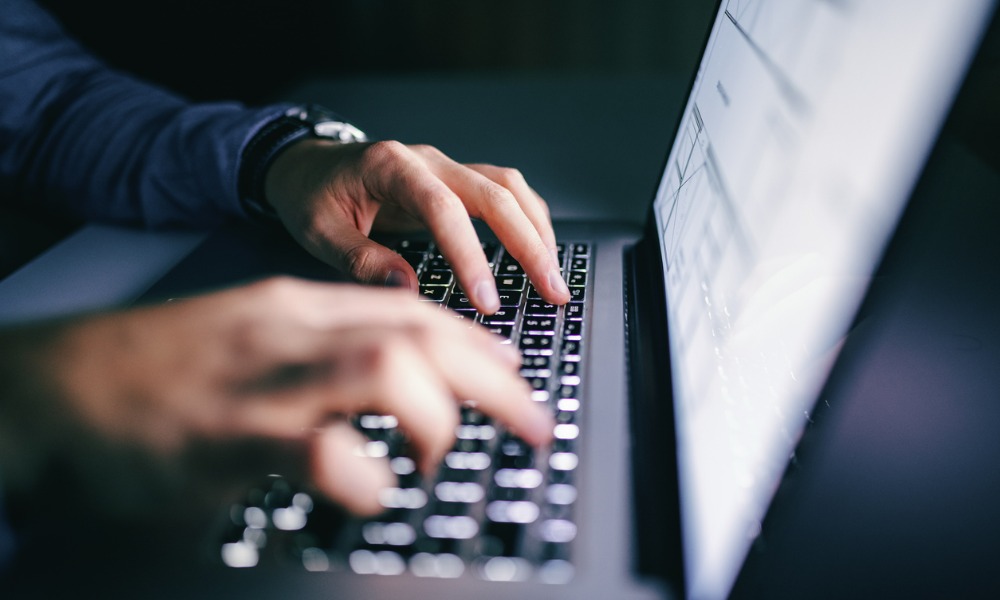 Several employers are clamping down on the use of ChatGPT among employees.
These include Amazon, Verizon, Citigroup, Goldman Sachs, Wells Fargo and Accenture, according to AIBusiness.com and Tech.co.
"We are imposing usage limits on ChatGPT, as we continue to evaluate safe and effective ways of using technologies like these," a Wells Fargo spokesperson told Bloomberg.
Many of the employers have limits on third-party software due to compliance concerns.
Released to the public for free in late November, ChatGPT was developed by Microsoft-backed OpenAI. It became the fastest-growing consumer application in history, says Reuters, reaching 100 million active users in January.
In February, the company announced a new subscription plan, ChatGPT Plus, for $20/month.
The tech has also been banned in some public schools in the U.S., and several Canadian universities are developing policies on how to respond to ChatGPT, according to Global News:
"Our main concern is that students are fairly and genuinely evaluated on meaningful exercises aimed at maximizing learning. The appropriateness of text generators or any other software available to students will be assessed at all times with this concern in mind," Robert Mann, manager of discipline and appeals at Dalhousie University, said.
HR should be both worried and excited about ChatGPT, said one expert speaking to Canadian HR Reporter.
"More importantly, I think they should be prepared — prepared to embrace the reality of really smart artificial intelligence changing the way that we do business on a number of fronts," says Joey Price, CEO and founder of Jumpstart HR.