Jamie Hoobanoff is fighting the good fight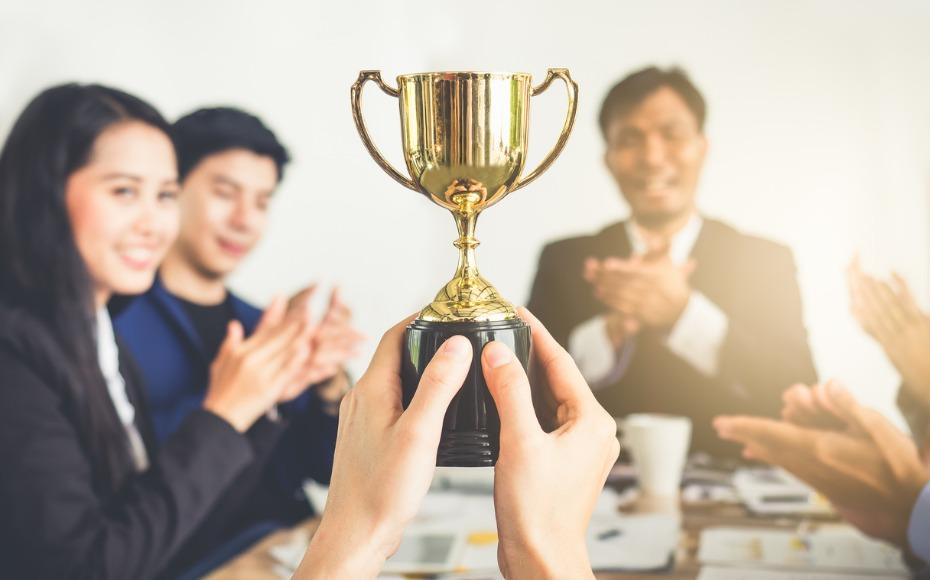 When it comes to promoting inclusivity, you'll find no greater champion than Jamie Hoobanoff, founder of The Leadership Agency and speaker at HR Tech Summit Toronto.
The Leadership Agency aims to connect high-end B2B clients with innovative and diverse technology companies. And, even though the Agency effuses a predominantly sales-like culture, Hoobanoff is most proud of their commitment to diversity.
"Our culture, as a company, is incredibly transparent," she told HRD Canada. "We operate in an industry that, unfortunately, doesn't have a lot of transparency within it; so that's one of our number one core values as a business. I like to think we're also very empathetic. We're dealing on both ends of the service we provide, and the expertise we're ultimately providing are people – they're candidates – so transparency is key to operational structure.
"It's built into the genetics of our company. We're really disciplined and super driven, meaning we have goals and targets as with any sales-orientated company. Our credo to help our clients lead, and we'll do whatever it takes to make that happen. It's not just about providing a great service, or great people for the role on offer; we truly believe anything we can do help our clients built their brand is necessary. Overall, we know it's all about people. From hiring the right people into a job, to recruiting the right talent into our own organization to working with the right sorts of clients and tech start-ups."
This desire to further her organization's diversity efforts stems from Hoobanoff's own personal leadership style – one she aptly describes as 'self-expressed'.
"Everyone who works with me or has ever been led by me knows that they can be fully self-expressed and really understand what's expected of them. I'm very clear on expectations, I'm collaborative, and want people to feel comfortable enough in their day-to-day roles to push themselves. People need to be confident enough in the workplace to challenge ideas."
To hear more from Hoobanoff, book your ticket to HR Tech Summit Toronto here.
Watch for more with Jamie Hoobanoff: