More than 70% of employees spend at least an hour thinking of stressors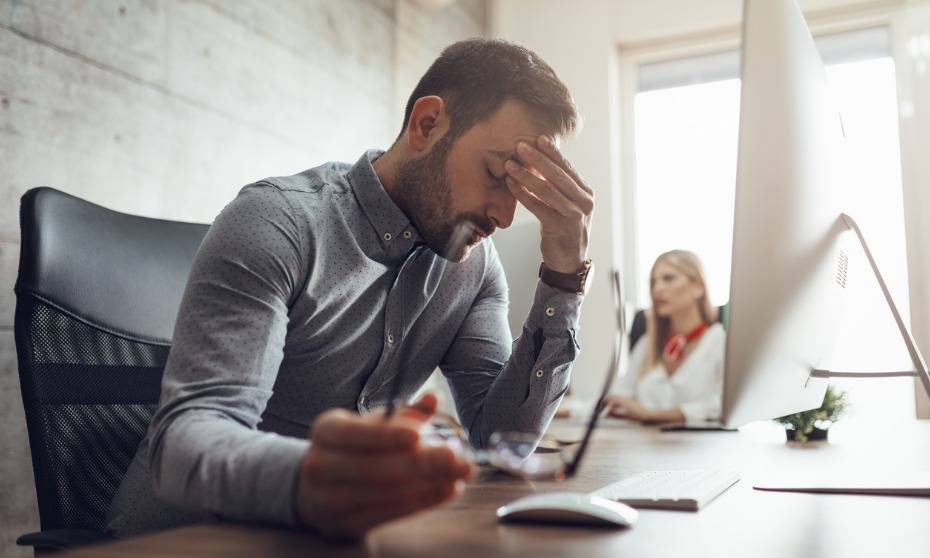 Stress isn't just a personal battle workers deal with every day. It's also a business challenge – costing organisations billions of dollars when it goes unaddressed.
When employees are worried about their finances, job or health – which are among the top stressors of workers – their anxiety can cause them to lose focus at work. This, in turn, causes them to underperform or feel disengaged.
More than one in five employees, on average, spend at least five hours of work each week thinking about stressors, according to a study of full-time workers, led by US insurance company Colonial Life.
Half of respondents, on the other hand, lose at least an hour weekly stressing about their concerns.
"Employers should pay close attention to the emotional wellbeing of their employees," said Laurie Mitchell, assistant vice president for global wellbeing and health at Colonial Life. "Stressed employees are not productive or engaged in the work that they do."
In the US, for instance, this reduced productivity translates to billions of dollars lost to stressed employees, considering the 128.5 million full-time workers who earn an average of US$21 per hour.
Employees are also aware of the impact stress has on their performance:
41% report being less productive
33% – less engaged
15% – looking for a new job because of stress
14% – absent more frequently
"There is a variety of ways that employers can help their workers manage their emotional wellbeing and mental health," Mitchell said. These include:
Enhancing Employee Assistance Programs
Providing telehealth services, mobile health and wellness apps, fitness centres, and wellness programs
Providing flexible work arrangements and paid leave benefits
Promoting a psychologically safe work environment