From AI to ChatGPT, tech is the undisputed right arm of HR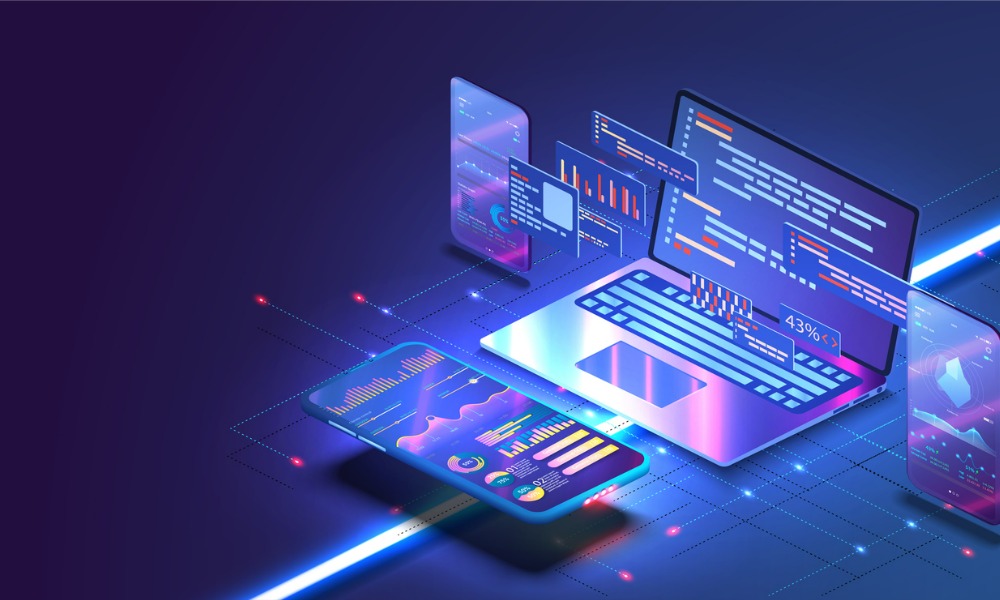 Love it or loathe it, technology has become an intrinsic part of HR. According to a survey by Deloitte, 77% of organizations consider HR technology critical to achieving their business objectives. The same survey found that 93% of HR leaders believe that technology has transformed their talent acquisition process.
With that in mind, HRD is hosting our famous HR Tech Summit this June – an event dedicated to fostering important conversations around the future of work.
At this event, Amanda Cennon, global head, future of work, employee experience and employer brand at Electronic Arts (EA), and Keith Webb, director of SaaS technology, global enterprise division at UKG, will be debating the future of HR tech – and what to expect next.
In this session, the pair will talk on;
Which technologies have had the biggest impact on HR to date? 
Which technologies have the most potential to transform HR even more? 
How can companies best adapt their technology strategy for a multi-generational workforce? 
After all, the past three years have seen HR tools transform at an exponential rate – meaning it's crucial that leaders remain ahead of the curve. And AI is a big part of this. According to a report by PwC, 72% of leaders believe that AI will offer a significant business advantage in the future, particularly in areas such as HR analytics and decision-making.
And with the advent of ChatGPT, HR leaders need to up their tech game or risk falling behind. Book your tickets to the HR Tech Summit here.