From lockdown to isolation, workers have never felt more detached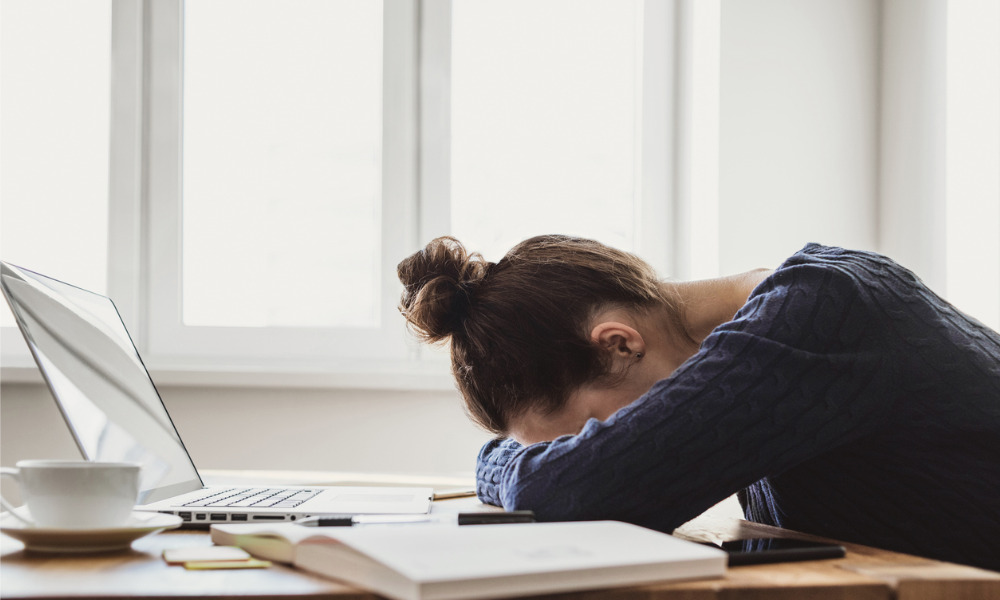 As we move further into 2020, mental wellbeing is becoming more of a concern for employers and employees alike. Remote working and isolation have led to increased anxiety and depression, which could have long-term repercussions for teams and individuals.
Dr. Bill Howatt, a behavioural scientist, is one of Canada's top experts on mental health in the workplace and has more than 30 years of experience in the field of mental health, addiction, and HR consulting. He's also the CEO of Howatt Consulting and the Chief of Research and Workforce Productivity at The Conference Board of Canada.
Dr. Howatt will be the featured presenter at Ultimate Software's upcoming webinar, "Improving Mental Health and Fitness in Canada." HRD spoke to Dr. Howatt about the necessity of investing in your people's mental wellbeing during COVID-19, and in the years ahead.
"The COVID-19 pandemic has only served to heighten stress, anxiety, and other mental-health issues that employees may have previously been suffering from," Dr Howatt told HRD.
Read more: Facebook engineer fired for shaming colleague on Twitter
From lockdown to isolation, workers have never felt more detached from their personal and professional social circles. And though technology can go some way in bridging the gap, that lack of face-to-face human interaction is making employees feel even more alone.
"It's important to remember that being alone and suffering from loneliness are not the same thing," added Dr. Howatt. "Employees can be working by themselves and be completely content. Similarly, employees can be surrounded by lots of colleagues and feel totally alone. In order to really support employee wellbeing, employers should look to building a mental-fitness plan."
Read more: Virtual walkout: Facebook staff protest CEO response to Trump
The mistake that many employers make is assuming that improving mental fitness is a singular journey with a fixed destination.
"You don't suddenly achieve perfect mental health and then stop," added Dr. Howatt. "Just as you wouldn't take the time to lose a lot of weight and then celebrate by gaining it all back again. Mental fitness is just like physical fitness – it takes consistent effort.
"As such, it's important that you take the time to really invest in a mental-fitness plan that's fairly easy to stick to."
To hear more advice on how to support your employees' mental wellbeing and how to develop a mental-fitness plan, sign up for Ultimate's free webinar.