The backlash comes after Mark Zuckerberg refused to take down a post by the US president suggesting the use of violence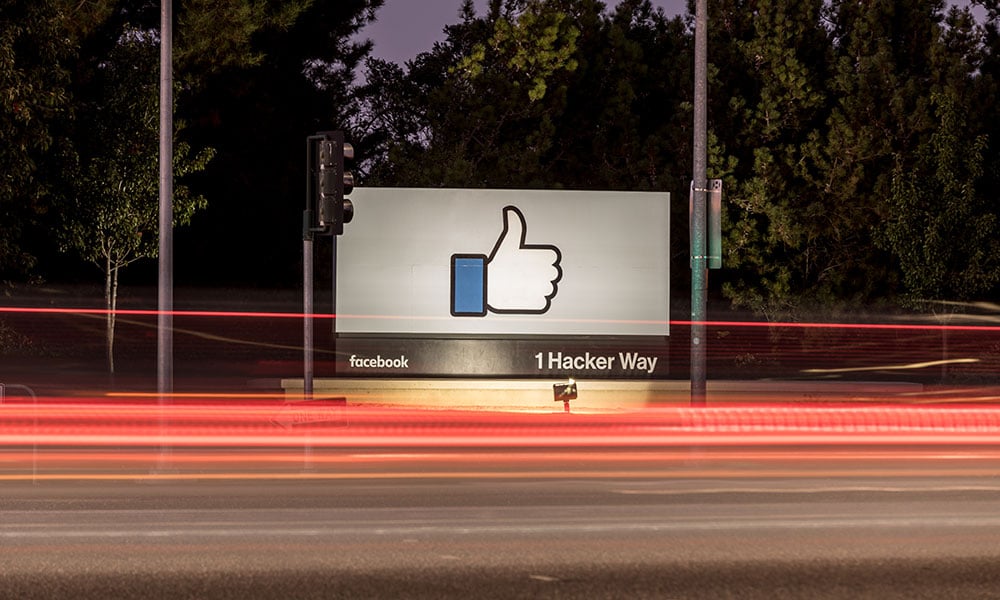 Facebook employees have expressed dismay over CEO Mark Zuckerberg's decision not to intervene regarding controversial social media posts from US President Donald Trump.
The backlash from workers comes after Zuckerberg refused to take down Trump's message suggesting the use of violence against protestors in Minneapolis, where black American George Floyd had been killed while in police custody.
Days after the death of Floyd, Trump said: "When the looting starts, the shooting starts."
The message was also shared on rival social media site Twitter. But while the platform flagged Trump for allegedly "glorifying violence," Facebook continues to steer clear of any attempts to rein in the president's posts.
READ MORE: High-profile leaders respond to US race protests
"I know many people are upset that we've left the President's posts up, but our position is that we should enable as much expression as possible unless it will cause imminent risk of specific harms or dangers spelled out in clear policies," Zuckerberg said on Facebook.
"We looked very closely at the post that discussed the protests in Minnesota to evaluate whether it violated our policies. Although the post had a troubling historical reference, we decided to leave it up because the National Guard references meant we read it as a warning about state action, and we think people need to know if the government is planning to deploy force," he said.
This hands-off policy didn't sit well with Facebook employees, however.
Censoring information that might help people see the complete picture *is* wrong. But giving a platform to incite violence and spread disinformation is unacceptable, regardless who you are or if it's newsworthy. I disagree with Mark's position and will work to make change happen.

— Andrew (@AndrewCrow) June 1, 2020
Hundreds of staff members – currently working from home because of the pandemic – reportedly staged a virtual walkout this week by choosing to take the day off, joining online campaigns against racism and police brutality, and openly criticising their boss via Twitter.
I don't know what to do, but I know doing nothing is not acceptable. I'm a FB employee that completely disagrees with Mark's decision to do nothing about Trump's recent posts, which clearly incite violence. I'm not alone inside of FB. There isn't a neutral position on racism.

— Stirman (@stirman) May 30, 2020
I work at Facebook and I am not proud of how we're showing up. The majority of coworkers I've spoken to feel the same way. We are making our voice heard.

— Jason Toff (@jasontoff) June 1, 2020
Other employees have also decided to resign from their post in protest. Timothy Aveni, a software engineer at Facebook, said he could not stand by the company's "continued refusal to act on the president's bigoted messages aimed at radicalizing the American public".
READ MORE: Don't shoot the messenger! Group condemns attacks on journalists
"I'm scared for my country, and I'm watching my company do nothing to challenge the increasingly dangerous status quo," he posted on professional networking site LinkedIn.
A Facebook representative told CBS News that employees were free to disagree with leaders.
"We recognise the pain many of our people are feeling right now, especially our Black community. We encourage employees to speak openly when they disagree with leadership," the spokesperson said. "As we face additional difficult decisions around content ahead, we'll continue seeking their honest feedback."