Why employees need empathetic HR leaders, ones who understand that it's okay not to be okay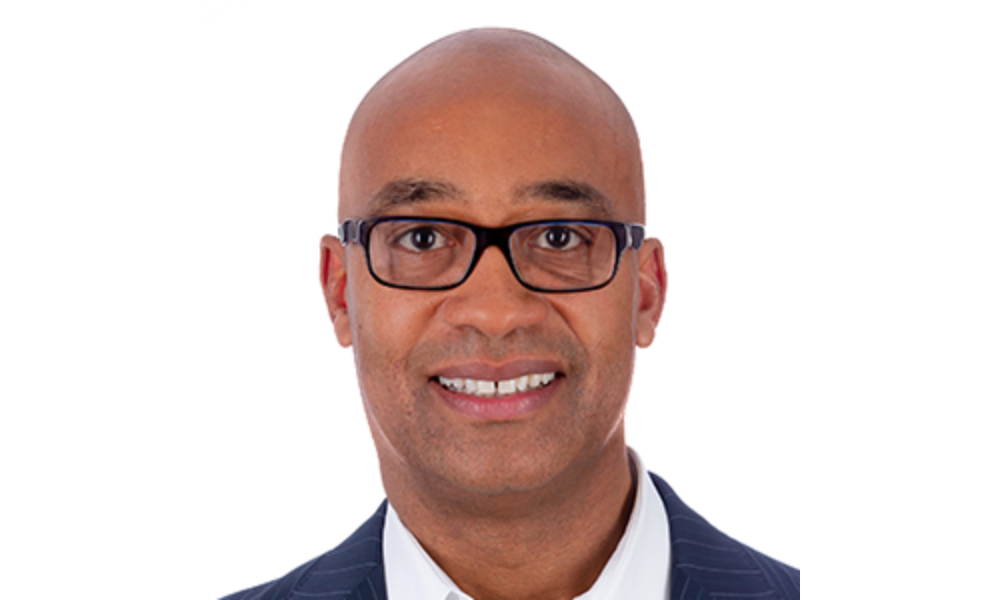 If we look back on the past three years, it's difficult to comprehend just how much has changed. The pandemic threw us all for a loop, with organizations scrambling to both keep their employees safe and implement new hybrid ways of working. One of the areas most impacted is wellness - or more specifically, the way senior management now sees wellness. Wellbeing is no long a "nice to have", it's an inherent right.
Read more: Tesla's head of HR resigns
"During the height of the pandemic, CEOs experienced some of the loneliness and isolation that many of their employees have dealt with or deal with on a regular basis," Dr. Jarik Conrad, VP of the human insights and HCM Advisory team at UKG, told HRD. "For many employees, CEOs became 'human' as they navigated common pandemic challenges, such as children interrupting virtual meetings, unhealthy eating, more frequent drinking, and lack of exercise. They experienced struggles first-hand while trying to maintain personal wellness."
On top of the list of struggles has been mental health. In fact, according to a HR Research Institute State of Employee Health and Well-being 2021 report, 83% of corporate leaders consider employee mental health one of their top five HR priorities.
Read more: McDonald's director of people strategy on thriving in a pandemic
We've seen first-hand the evolution of the modern leader – with mental health and wellbeing taking centre stage in innovative organizational strategies. As we progressed through the pandemic, employees began to see their CEOs for who they really were – we all got a glimpse behind that green curtain. Now, even as we begin the return to work, employees still want, and expect, that visibility to continue.
"The role CEOs play has changed dramatically over the past demi-decade," continued Dr Conrad. "CEOs have had to respond to the demands of a much broader set of stakeholders, the most important of which are their employees. The shift towards people-centric workplaces is real, and the appropriate behaviors must be demonstrated at the top."
And while this is all well and good for the mass workforce, for HR leaders they're still feeling the burn. Many cited the pandemic as the most challenging period in their careers – with overwork, burnout, and stress rife in our sector. Even if the pandemic is on the way out, that doesn't mean that HR's workload is suddenly shrinking – if anything it's only continuing to grow. So, how exactly can HR lead when they themselves are feeling unmotivated and exhausted?
"The true answer is they can't, at least not at their full capacity in the long run," added Dr Conrad. "Over time, neglecting their own needs backfires and results in suboptimal outcomes for themselves, their teams, and their organizations. They must follow the advice they give others, which is to invest in their own physical, emotional, and mental wellness."
UKG is our event partner at our upcoming HR Leader's Summit Canada – where Dr Conrad will also be speaking. Book your tickets here.