'The power dynamic will remain tilted towards the employee and not shift back to employers anytime soon'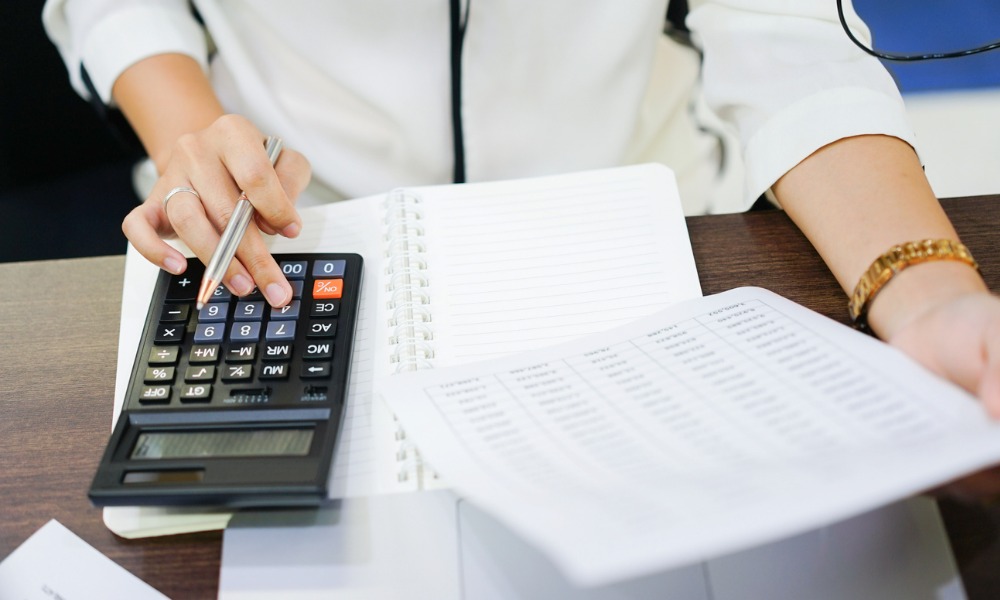 It's been one hell of a year – and it's only February.
Global talent shortages coupled with mass tech sector layoffs, inflationary concerns and a cost-of-living crisis – for employers, the past 30 days have seemed like an eternity.
But, onwards and upwards. As we foray further into 2023, HR leaders are beginning to question what challenges the New Year holds. Oliver Staehelin, chief strategy officer at AI hiring giant Harver, warns employers to brace for revolutionary workplace changes in 2023. After all, when it comes to talent, you snooze, you lose.
Candidates hold all the cards
One of the more unexpected aftereffects of the pandemic was the seismic shift in the employer-employee power balance. COVID meant that people had to work from home – and as such a global talent market emerged, leading to high turnover and higher hiring offers. And, as Staehelin tells HRD, don't expect that to change in the foreseeable future.
"The power dynamic will remain tilted towards the employee and will not shift back to employers anytime soon," he says. "Quitting is not a post-pandemic phenomenon, as quit rates have been steadily rising for over a decade. In addition, we saw the highest new union election win rates in over 20 years in 2022."
Meanwhile, pressure to increase wages will continue to persist, all symptoms of an "underlying workforce crisis," according to the strategy director.
"Companies, and even countries, won't have enough workers to fill the number of job roles required to keep growing at the rate they've been growing," says Staehelin.
'Doing more with less'
With inflation sitting high and the cost-of-living crisis continuing to plague both individuals and businesses alike, HR departments need to get used to achieving the same results with much less of the budget.
"To achieve this, they will continue to increase their reliance on software and investments in automation and artificial intelligence where possible," adds Staehelin. "In addition, companies will place a more concerted focus on finding better fitting talent for jobs that only humans can do and jobs that humans are better at doing, thereby upleveling their workforces."
But it's not just external expenditure that leaders need to keep an eye on — HR departments should be looking at "doubling down" on internal talent, he says. By focusing on upskilling and re-aligning career paths, employers can save costs in a difficult economic environment.
"The focus here will be on upskilling and reskilling employees who have proven that they can handle additional or heightened responsibilities," says Staehelin. "Identifying agile, high-potential employees who are open to reskilling, and developing them, will become a critical operational advantage."
Welcoming back boomerang employees
With so much uncertainty in the job market right now, boomerang employees are making a comeback. The pandemic caused a major shift in employee expectations – with people leaving for better work-life balance and autonomy. However, now the shine has warn off, employees are starting to return to old employers – perhaps for more money or a more senior title.
Data from LinkedIn, cited by the Wall Street Journal, claims that "boomerang employees accounted for 4.5% of all new hires among companies on the professional networking website in 2021" — a rise from almost four percent in 2019.
"While the job market is likely to remain cyclically robust, it's not uncommon for the number of boomerang employees across industries to increase during periods of market uncertainty," says Staehelin.
"Data shows that employees look to re-join organizations they trust and feel confident at, while employers are looking to re-welcome returning employees as they feel like they know what they are getting. Uncertainty in the job market has both parties looking for familiarity and comfortability, which they can likely find in each other."
Consolidation of your HR tech stack
Throughout the pandemic, CHROs have vast amounts of employee data at their fingertips – everything from productivity to mental health to morale. This needs to be consolidated in 2023, he says.
"Chief human resource officers have been sitting on top of massive amounts of talent data that sit in different and disconnected systems; they also are being asked to drive greater efficiencies in software spend," he tells HRD. "Both of these factors will push them to seek out larger, more integrated solution providers and rely increasingly less on best of breed or point solutions.
"In turn, this will drive a new wave of vendor consolidation through M&A, as larger players with stronger balance sheets use 2023 as a unique buying window."
What major organizational shifts are you bracing for in 2023? Tell us in the comments.