The move marks growing anxieties over job insecurities in the workforce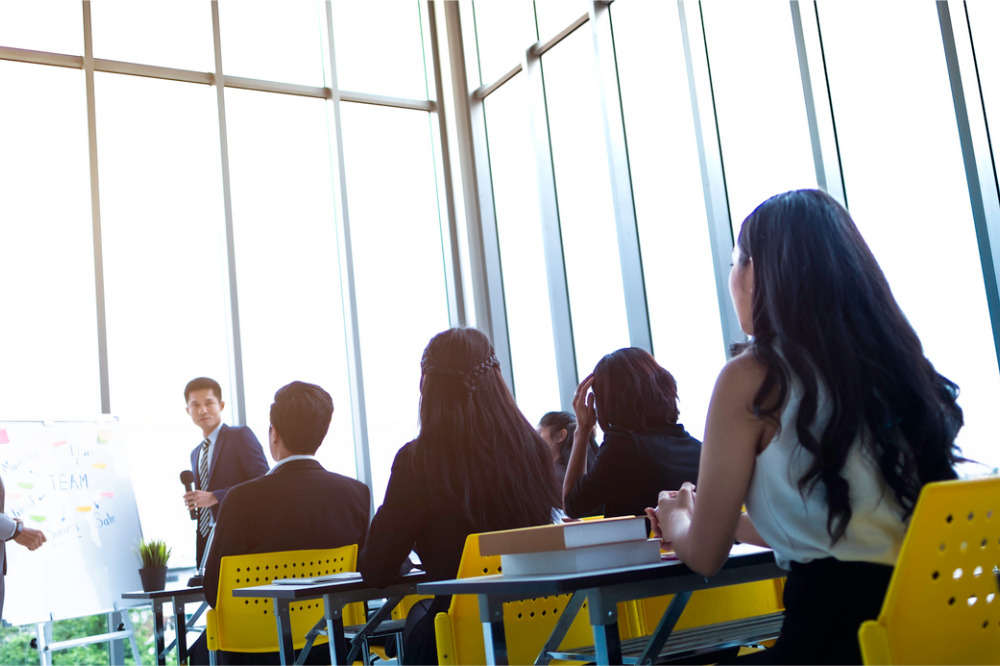 Amid concerns over job security, more than a quarter of Canadians are training and upskilling themselves even further to secure a job in the market, according to a report from Robert Half.
The study found that 28% of workers are already undertaking additional training and upskilling, while 40% of workers are assessing their skills to ensure that they are up to date. This is in addition to other steps that employees are taking, including:
Actively looking for a new role within their sector/industry (43%)
Actively looking for a new role outside of their current sector/industry (33%)
Job concerns are mostly attributed to the uncertain economic conditions across the world. In fact, 80% of employees said in a recent FlexJob study that inflation is impacting their career decisions.
According to the report, only 12% are extremely confident in finding a new job, 26% are very confident, 45% are somewhat confident, while 17% are not confident at all.
Read more: AskHRD: How can I support my people through inflation?
These concerns also came despite a recent report also from Robert Half that revealed strong hiring plans in the second half of the year. This report found that 40% of employers are planning to add new positions, while 50% are planning to fill vacated slots.
But upskilling may be employees' response to employers' demands to find skilled professionals, which they cited as a challenge due to a lack of qualified talent and high salary expectations from candidates.
Organisations with enough resources with them are already increasing starting salaries (42%) to recruit skilled talent, according to the report. Others are offering remote options (34%), providing signing bonuses (31%), and even considering candidates outside the company's geography (30%).