Onboarding new technology is a lot like being married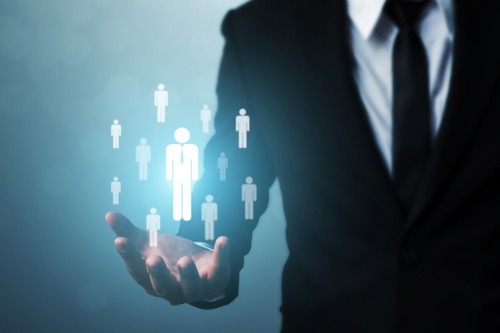 Onboarding new technology is a lot like being married. Well, that's according to William Tincup, president of RecruitingDaily.com and speaker at HR Tech Summit New York.
"The fundamentals of a great marriage are trust, respect and communication. Those tenants are essentially the same for a successful HR Tech implantation. You have to trust the other party, you have the communicate with the vendors – both when things are going well and when they're spiralling."
Many organizations make the mistake of thinking that purchasing their new HRIS marks the end of their involvement in the process. In fact, nothing could be further from the truth.
HRD Canada spoke to Tincup on the major mistakes employers make when it comes to onboarding new HR Tech gadgets – and he reveals how you can navigate the 'inevitable disaster' lurking around the corner.
"An implementation can come down to personalities," he prefaced. "It's that simple. Personalities can either match or clash – which makes every small problem escalate into an all-out war. As an employer, the first issue you need to look at isn't the software - ironically, it's the chemistry of your internal team and your vendor.
Secondly, Tincup advocated having a realistic plan: "The key is to plan. Plan for success, obviously, but also the inevitable disaster."
The inevitable disaster, Tincup tells us, is the one aspect of your implantation that will go wrong. It may be a huge error or a simple slip-up – essentially, it's an unforeseen event that has the propensity to derail the entire process – if you let it.
"In every implementation in the history of the world, there's always an inevitable disaster," continued Tincup. "It doesn't matter how much planning you've put into the process, or how much time you've spent going over the specifics, something will happen that's completely unplanned for."
It's not a question of if something will go wrong, it's more about what you do when it does go wrong. How do you approach the situation? How do you coach your team to react?
You can either hold the mistake over an employee's head, you can play the blame game – or you can assess the situation and look for the best remedy. The key, Tincup tells, us, is to flexible. You may have a rigid plan in place, but you have to allow for continuous adjustments.
Make sure you stay ahead of your competition and book your ticket to HR Tech Summit New York. Read more about the spectacular agenda here.
Related stories