'People deserve equal pay for equal work'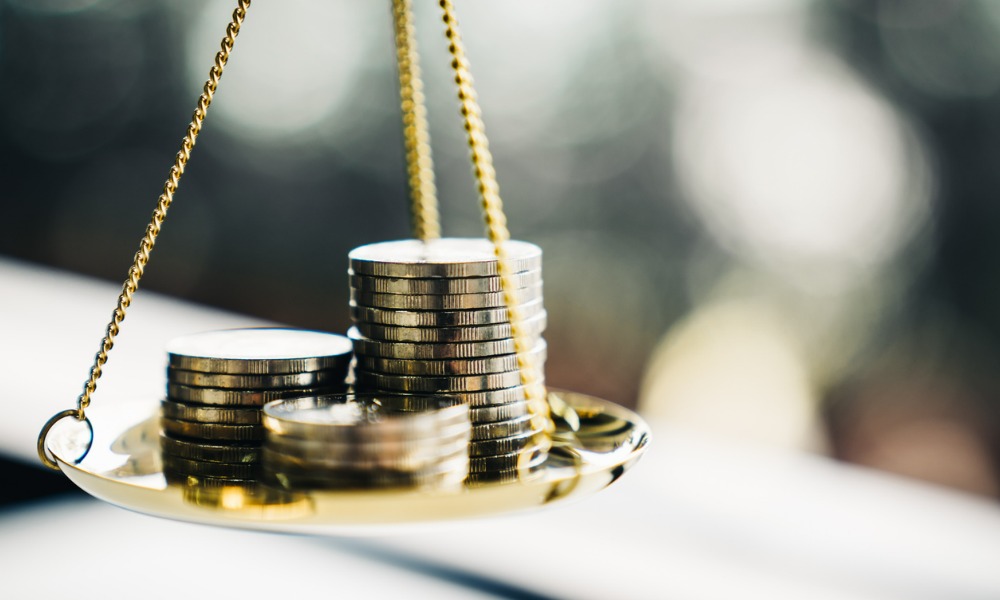 Pay equality is gaining more and more traction across the world – with Canada recently regulating the Pay Equity Act. Now, there's a building sense of urgency for Canadian organizations, having to pivot and adopt more open strategies in their wage streams.
In that vein, HRD is launching our annual Employment Law Masterclass – an event designed to guide HR leaders around the complex legal environment and inform them of any upcoming changes.
One of our sessions is dedicated to the new Pay Equity Act, with speakers Wendt Glaser, director of pay equity at KPMG, and Lisa Cabel, national employment and labour lead at KPMG. This session includes;
An overview of pay equity laws in Canada (existing provincial legislation and new federal legislation)
A look at the steps to achieving pay equity in your organization
Working with a pay equity committee to prepare for pay equity
Taking benefits beyond compliance
This focus on equality and transparency goes beyond pay too, with British Columbia recently outlining legislation to include salary ranges in advertised jobs.
"People deserve equal pay for equal work… all employers need to be transparent about what people are being paid to close the pay gap between men and women," says Kelli Paddon, parliamentary secretary for gender equity.
"Our work doesn't end here. We're determined to continue our engagement with all of our partners to close the pay gap and ensure people get the fair payment they deserve."
Stay ahead of any legal changes and book your ticket to our Employment Law Masterclass here