Mentorship is key to prevent company 'brain drain'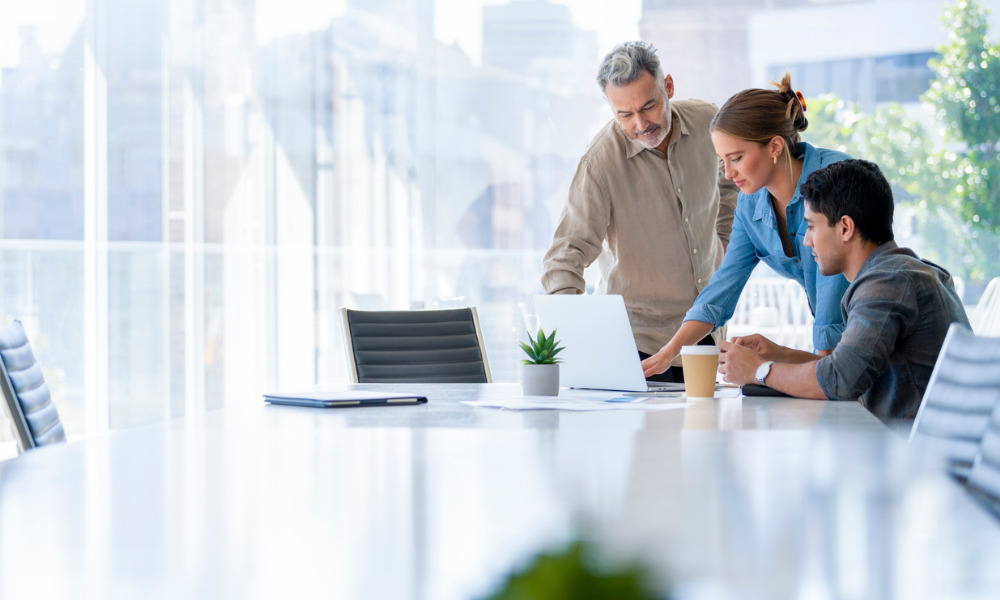 Only half of retiring Boomers in Canadian workplaces have shared their knowledge to younger employees - and this is concerning for businesses that see their retirement as a big loss for organisations.
A recent report from the Express Employment Professionals revealed that Boomers are more likely to consider themselves knowledgeable (52%) compared to younger staff, including Gen Z (43%), Millennials (44%), and Gen X (46%) employees.
However, only a little over half of them (54%) have said that they have shared all or majority of the knowledge needed by their successors to perform their job once they have retired.
This is a concerning development for businesses, as a vast majority of them (83%) consider it a "big loss" when older employees retire without sharing their years of knowledge to younger staff.
This could lead to succeeding employees to start from scratch once they assume the job, with 41% saying they have experienced this firsthand. As a result, this leads to less productivity and even costly training that could have been avoided if knowledge among generations of workers was shared.
According to the report, about 59% of the respondent believe that their employers are taking the right steps to make their companies do not suffer from "brain drain," or when older employees retire without sharing knowledge on their job to younger generations.
Mentorship is key
In line with this prevailing issue, employers must ask: what's the best thing to do to prevent company brain drain?
Terry Stewart, an Express franchise owner in Surrey, British Columbia, said mentorship can be used to let retiring employees share their knowledge and skills.
"Companies should ensure good long-term employees take on mentoring rolls in the organisation," said Stewart in a statement.
"Communicating to the organisation how important these people are and the value they add is important as baby boomers will take great pride in knowing that the company they helped build value and recognise their contribution and the ground work laid in the past."
According to Stewart, sharing of knowledge should be part of a company's culture, and what worked for the company needs to be shared before employees leave.
Read more: A retirement plan that boosts employee retention and engagement
Tash Damjanovic, an Express franchise owner in Toronto, Ontario, also said that organisations need to be more creative in engaging departing staff to share their knowledge on the company.
"Much more thought needs to be put into creating novel ways to keep them engaged, especially as they leave the workforce in large numbers, during the tightest labour market in the past half century," said Damjanovic.
He said that only very few companies are taking "consistent and creative" approaches on the issue leaving baby boomers, which he called a "wealth of knowledge and wisdom."
"Baby boomers are looking to stay engaged in novel ways but also on their own terms so companies need to think creatively how they can tap into the knowledge baby boomers have, beyond a standard 40-hour employee relationship," said Damjanovic.
"Continuing mentorship, not just of their immediate team but of individuals across the board, can help pass on some of that organisational memory and technical skills that are at risk of being lost."