Most workers are uncertain about life after they leave the labour force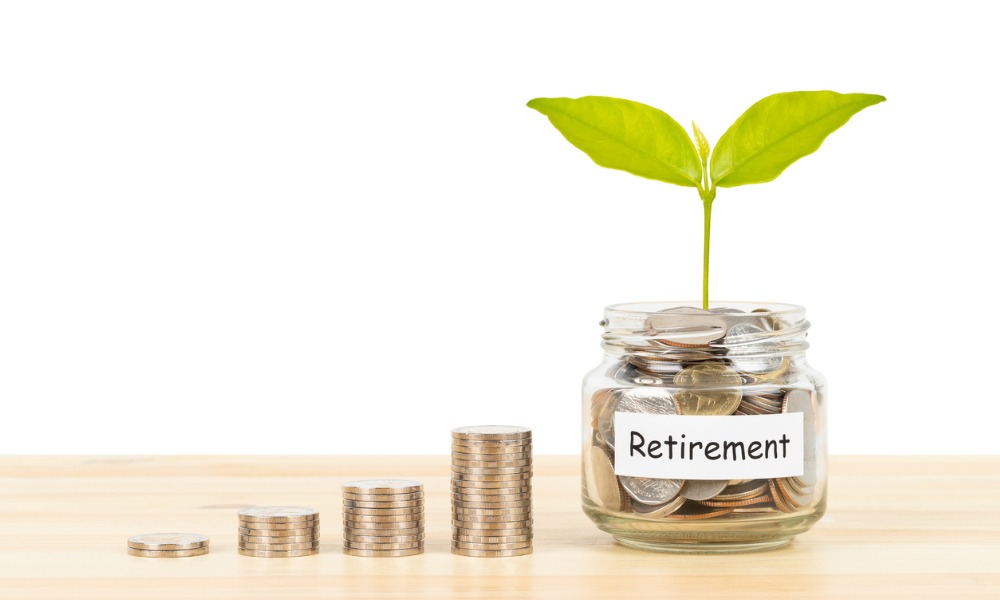 Seven in 10 workers in Canada are saving up for retirement, but a similar percentage are worried they wouldn't have enough money stashed away once they leave the labour force.
A new survey from Scotiabank reveals the trends and sentiments of Canadians when it comes to building up their retirement savings – and the results suggest concerns of a bleak future for retirees.
READ MORE: 4 in 5 Canadians prefer this over a higher salary
Two in three working Canadians are afraid the amount they are currently putting away is off-target compared with how much they might actually need in the future.
This mismatch – between their perceptions of life in retirement and their actual needs by then – is causing concern among a wide range of workers.
More than half (53%) are worried over the possibility of having to re-enter the workforce even after they've retired, while the minority (6%) are now considering working until old age just to stay afloat.
Because of the financial uncertainty surrounding life in retirement:
47% fear they might eventually have to turn to their family for financial support
59% fear losing their ability to remain self-sufficient in their retirement years
A survey, reported by HRD in 2019, supports the findings of the recent Scotiabank study. A so-called 'retirement anxiety' appears to be taking hold of most Canadians: three in four workers say they feel more stressed about their retirement savings than their current personal debt.
Similarly, Canadians who are delaying retirement cite 'not saving enough' as the main reason they are putting their retirement plans on hold, a study from the Canadian Payroll Association found.