Act moves to protect temporary employees – it also comes with strong stipulations for organizations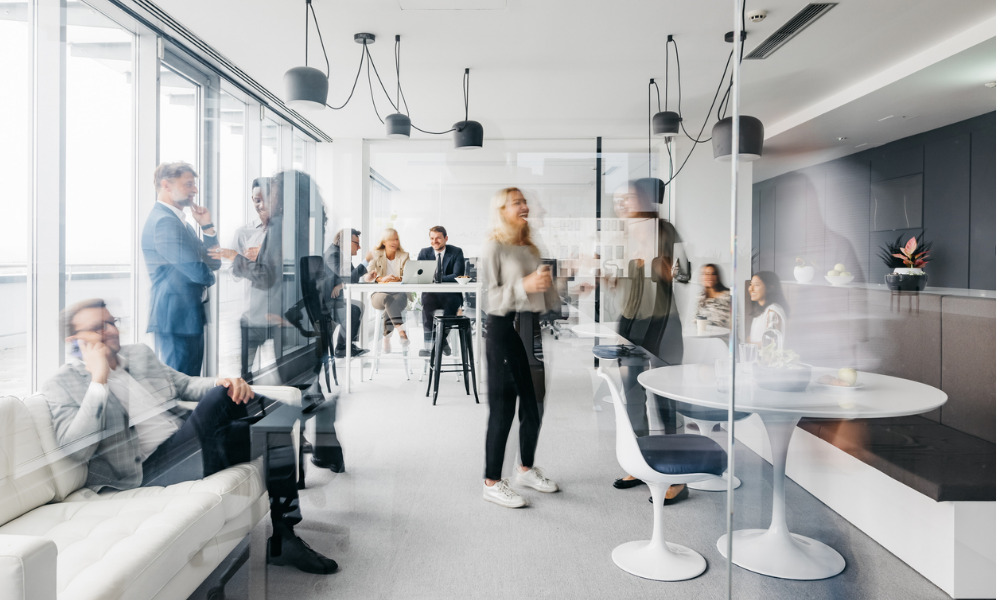 Canada's amendments to the Immigration and Refugee Protection Regulations (Temporary Foreign Workers [TFW]) have officially taken effect. According to Employment and Social Development Canada (ESDC), the new regulatory amendments enhance the country's TFW Programme and the International Mobility Programme (IMP), which outlines the requirements and conditions for hiring TFWs in Canada. And while the bill aims to protect employees, there's also some strong stipulations for employers.
"Everyone deserves to work in dignity, in safety, and in health. With these changes, our government is strengthening protections for temporary foreign workers," said employment minister Carla Qualtrough. "These individuals come to Canada and work for Canadian businesses and help drive the Canadian economy forward. We have a responsibility to ensure they are protected and respected."
Read more: Foreign workers sue over bogus job promises
What should organizations look out for?
As outlined by the ESDC, there's several measures that employers will need to comply with in order remain compliant;
Employers are now mandated to provide all TFWs with information about their rights in Canada
Employers are prohibited from charging recruitment fees to workers and holding them accountable for the actions of recruiters
Employers are required to provide reasonable access to healthcare services
Employers are required to provide private health insurance when needed
Penalties for non-compliance
According to the regulations, the ESDC and the Immigration, Refugees, and Citizenship Canada have the authority to demand third parties, such as banks and payroll companies, provide them with documents to ensure an organization's compliance. In cases of suspected non-compliance, the ESDC has the authority to postpone their Labour Market Impact Assessments, a document needed before hiring a foreign worker.
Read more: Canada expedites work permit approval for foreigners
"With these new regulations in place, the government of Canada is strengthening its ability to protect temporary foreign workers and is enhancing its capacity to prevent potential mistreatment or abuse during TFWs period of employment in Canada," said immigration, refugees, and citizenship minister Sean Fraser.
According to the ESDC, the new regulations will ensure "greater transparency and clarity" on the requirements of the TFW programme and IMP.
"Employers will be more aware of their responsibilities and program rules, which will lead to better protection of workers and increased program compliance."