As you know, the Provincial Government has the authority to publish convictions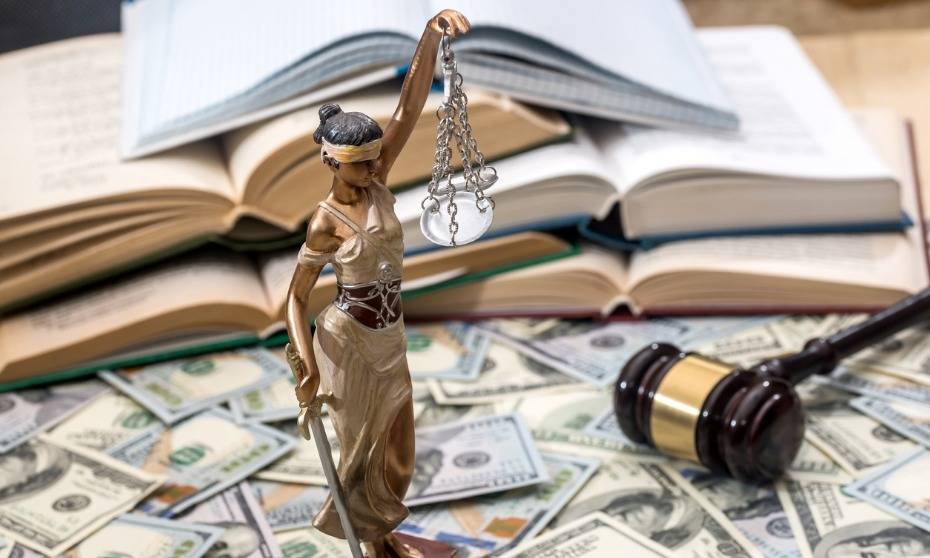 by Kelsey Orth
As you know, the Provincial Government has the authority to publish convictions under the Provincial Offences Act, including those for violations of the Occupational Health and Safety Act. Earlier this week, the Ministry of Labour announced a sentence against a Windsor-area employer, Cybertech Controls and Electric Inc., for a fine of $70,000 plus standard administrative penalties.
In this instance, a worker working unsupervised was injured when he exited his elevating lift platform to access the ceiling area at an industrial facility where he had been tasked with installing and repairing some light fixtures. When the worker exited his platform – not protected by fall arrest equipment – and entered the ceiling area more than 20 feet above the ground, he fell through the ceiling to the floor below, sustaining critical injuries.
Although this incident occurred in 2017, the sentencing comes on the heels of the government's announcement earlier in March that its training initiative was "preventing worker injuries and saving business up to $36 million in health, lost productivity and other costs, [according to a] study by the Institute for Work and Health". The training initiative to which the statement refers is a "working at heights" mandatory training program started in 2015, and brought to the fore again recently with the 2018 safety blitz in the construction industry on fall protection training.
Regardless of the training, sentencing or other news around accidents and falls, falls from heights are a leading cause of work injuries and deaths at construction projects in Ontario, as well as a significant source of injuries in other sectors. In that regard, the study referred to the following facts:
· In 2017, seven workers died due to falls from heights in Ontario's construction sector.
· The study found that working-at-heights training, in 2017, prevented 220 workplace falls from heights across all sectors, with 111 falls prevented in the construction sector.
· More than 550,000 Ontario workers across all sectors, the vast majority from construction, have completed the working-at-heights training since the program began on April 1, 2015.
We bring this to your attention now in case you are an employer who has not yet had its workers complete the necessary training. If you have questions about your obligations with respect to fall arrest/fall protection training, or about any obligations you may have under the Occupational Health and Safety Act, the team at CCPartners is ready to help.
Click here to access CCPartners' "Lawyers for Employers" podcasts on important workplace issues and developments in labour and employment law.