Expansion plans took a turn for the worse despite government support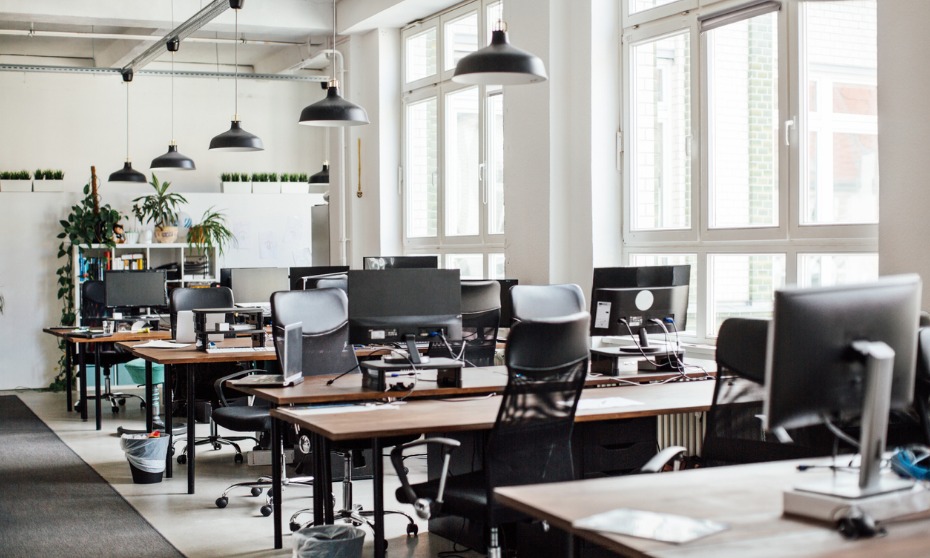 A total of 245 workers in New Brunswick have found themselves out of a job after two call centre hubs in the province shut down abruptly on Friday.
S&P Data, a contact centre group operating across North America, closed down facilities in Saint John and Edmunston despite garnering support from the NB government in its plans for growth.
In March 2018, Premier Brian Gallant had high hopes for S&P Data to expand its footprint in the province and hire as many as 450 employees at one site.
However, the company lost a contract that it "wasn't anticipating losing," according to Glen Savoie, the Progressive Conservative MLA for Saint John East.
"My understanding is that they're laying off the workers, and with the idea that they're trying to regain the contract, or renegotiate or win another contract."
"Whenever taxpayer dollars are involved, you always have to have a bit of a look under the hood, to make sure you understand how everything rolled out and what got you to this moment," Savoie added.
S&P had also terminated the employment of some 300 workers in Ontario.
Before expansion plans took a turn for the worse, S&P Data received a commitment of more than $5m from Opportunities New Brunswick (ONB), the agency spearheading economic development projects in the province, as part of two agreements.
ONB released only about 10% of the funding and is now examining the loss after the termination of the projects.
"ONB was disappointed to learn that due to the loss of a major telecommunications contract, S&P Data has laid off employees at both of its New Brunswick locations," ONB spokesperson Jim Hennessy told CTV Atlantic.