Mandated AI hiring disclosure: E&L lawyer explains what HR should know about AI hiring discrimination and privacy concerns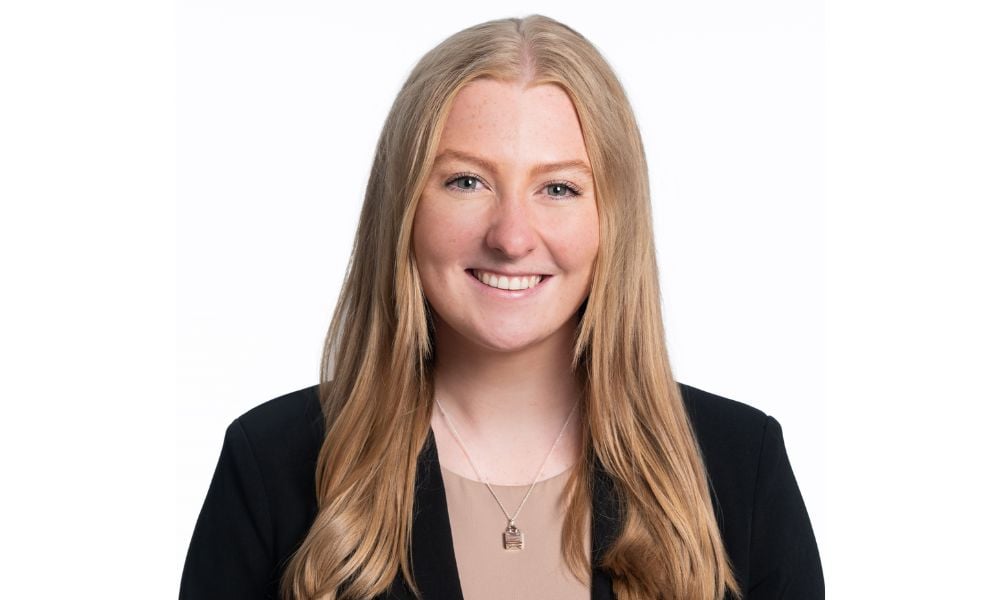 The Ontario government announced a trio of proposed legislation November 6, as part of the growing Working for Workers Act. Along with pay transparency and NDA rules, it also proposed that employers be required to disclose to potential employees when they are using AI tools in hiring.
"As the use of artificial intelligence in Ontario skyrockets, our government will continue to take action to ensure workers aren't excluded from the job market because of technological biases and that their privacy rights are protected," said David Piccini, Minister of Labour, Immigration, Training and Skills Development in a press release.
The proposed legislation is in response to public concern around ethical, legal and privacy issues that are surfacing as more Ontario businesses adopt the technology. Maggie Sullivan, associate of Dentons in Ottawa, spoke with HRD about how human resources professionals might prepare for coming AI hiring legislation.
AI hiring legislation to address discrimination, privacy
As HRD America reported, AI hiring discrimination has already led to litigation south of the border, followed by executive orders on AI use in California and from President Joe Biden. While Sullivan admits it hasn't gotten to that point yet in Canada, it's only a matter of time.
"As AI continues to grow in popularity and has become more widely used, we can only expect some litigation will emerge," she said. "And so, in that respect, it appears that the Ontario legislator wants to be on the forefront of this technology and set clear guidelines and parameters that employers and HR professionals will be able to follow."
AI hiring technology can create mass amounts of data, including personal information about job applicants and current employees. While the legislation has not been tabled yet, Sullivan anticipated that privacy will likely be a focus.
AI biases in job screening addressed with proposed legislation
In August 2023, a Chinese tutoring group based in the U.S. was charged by the American Equal Employment Opportunity Commission to pay $365,000 to over 200 claimants, in that country's first AI-hiring discrimination case. The group's AI hiring software had automatically rejected applicants whose age was over 60 for men and 55 for women.
Statistics Canada reported in February 2023 that almost 7% of all Ontario businesses were planning to implement AI technology in the next year. Sullivan's advice to these employers, and HR leaders, is to take the time before the legislation is implement to ensure their technology is transparent and unbiased.
"Employers can take this opportunity to look at the AI tools they use, or to look at these AI tools that they might be considering using, and consult with their legal counsel to assess the potential risks or legal implications that could be associated," she said.
"I think the privacy concern is that once you put information into an AI system, you need to be cognizant of what happens with that information, and in terms of discrimination or ethical considerations, it's about understanding the foundation of the AI, the data set that might be used, or whether the algorithm itself could result in an answer or a decision that could potentially be biased."